This store requires javascript to be enabled for some features to work correctly.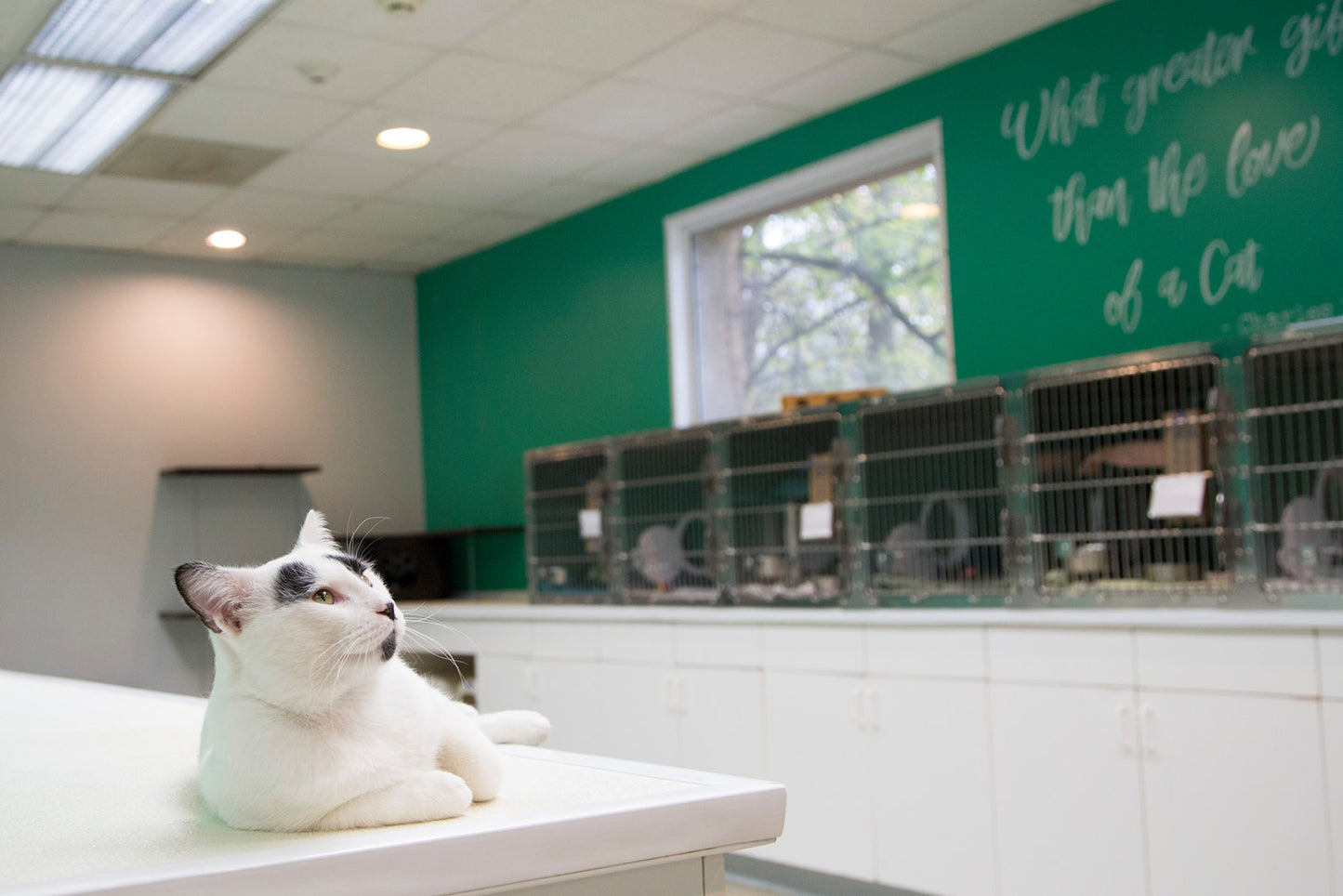 Toal donations to date: $101,379
We donate a portion of the sales from these bracelets to the Animal Care League in Oak Park, IL. Donations are made based on how many we purchase from our artisans, not product sales.
Thanks to your support, we've donated enough to...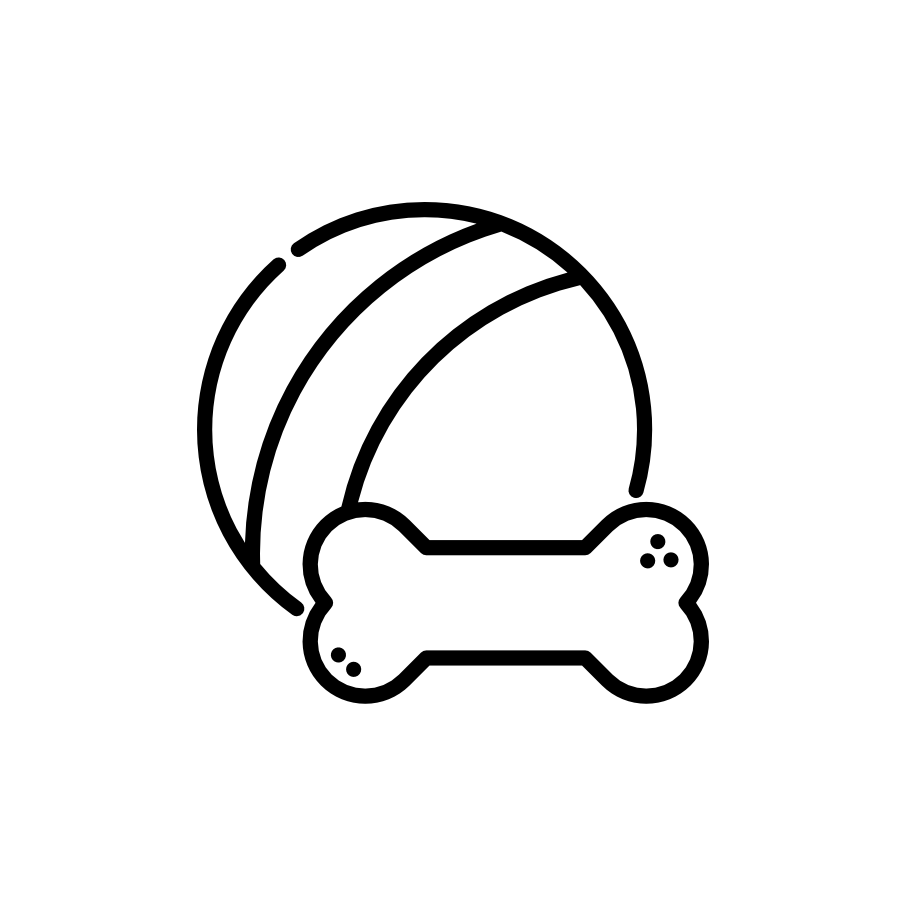 Give 792 toys to homeless pets
($7/toy)

Provide 5,550 meals to animals
($1/meal)
Give 792 vaccines to animals at the shelter
($7/vaccine)

Perform 111 spay/neuter surgeries
($50/surgery)

Perform 55 lifesaving diagnostic tests
($100/test)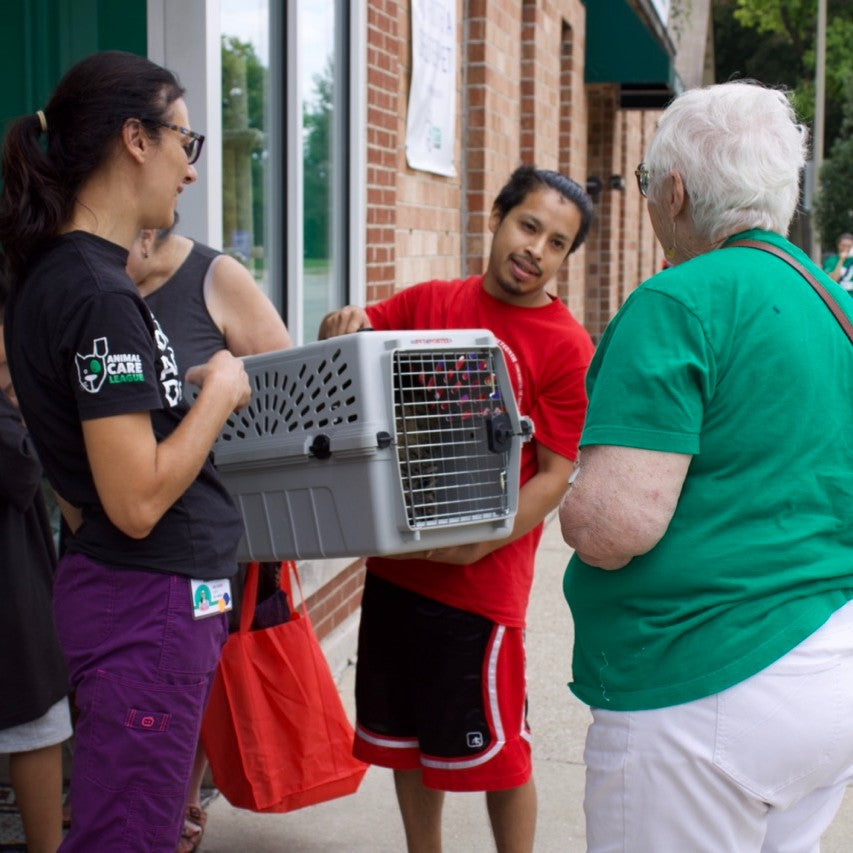 Saving Animals
Animal Care League helps homeless cats, dogs & small animals by providing them food, shelter and medical attention (and lots of love!) until they can find a loving home.
They also offer low-cost spay & neuter clinics for the community to help reduce the number of homeless animals on the streets & in shelters.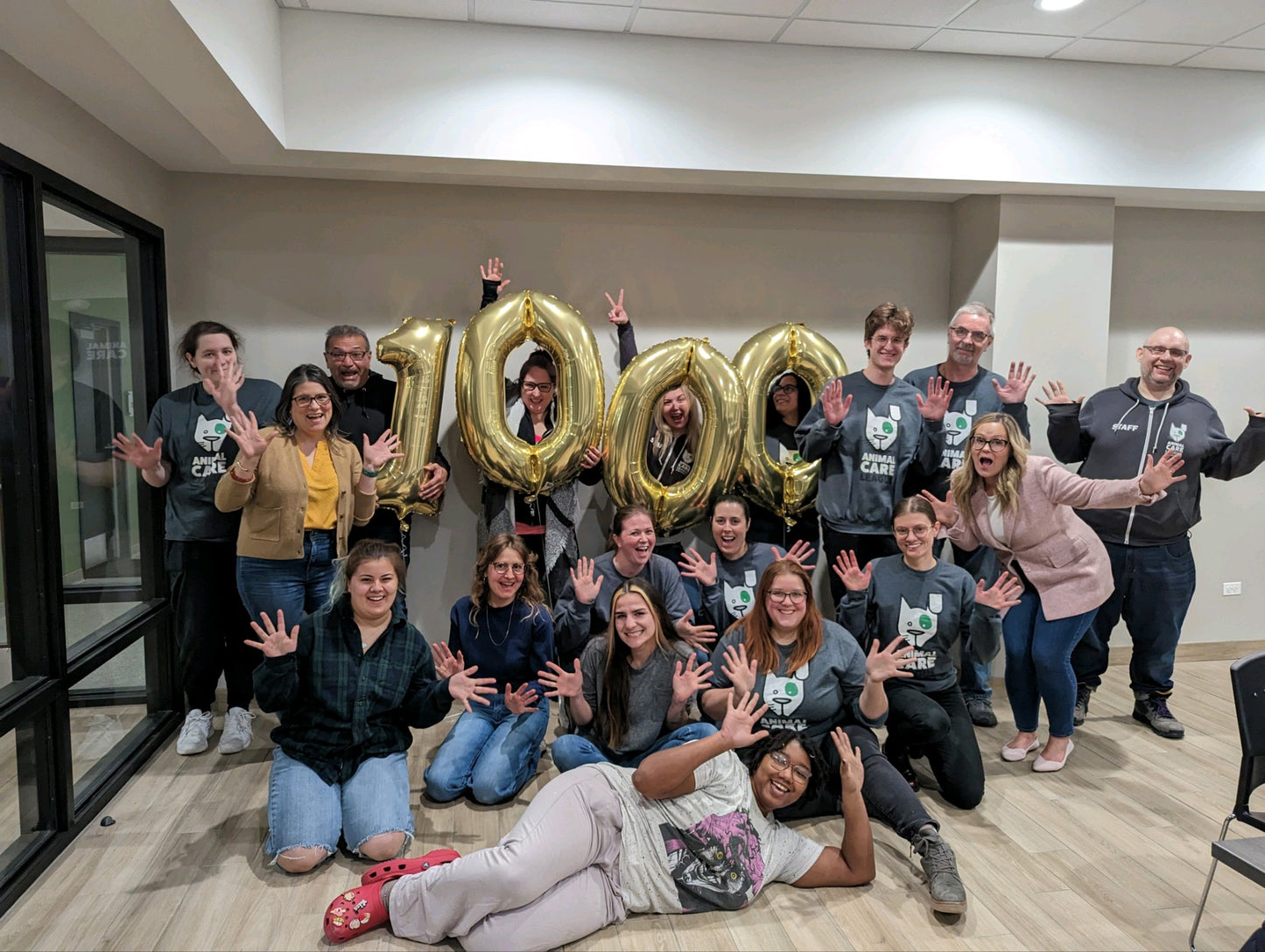 Animal Care League celebrated over 1,000 adoptions in 2022 with a total of 1,155 animal adoptions! This was the first time in the 50 years of ACL that they hit 4 digits.
"You are the reason we can keep pushing to help more animals in our community, year after year. We can't wait to see what the future brings!"