This store requires javascript to be enabled for some features to work correctly.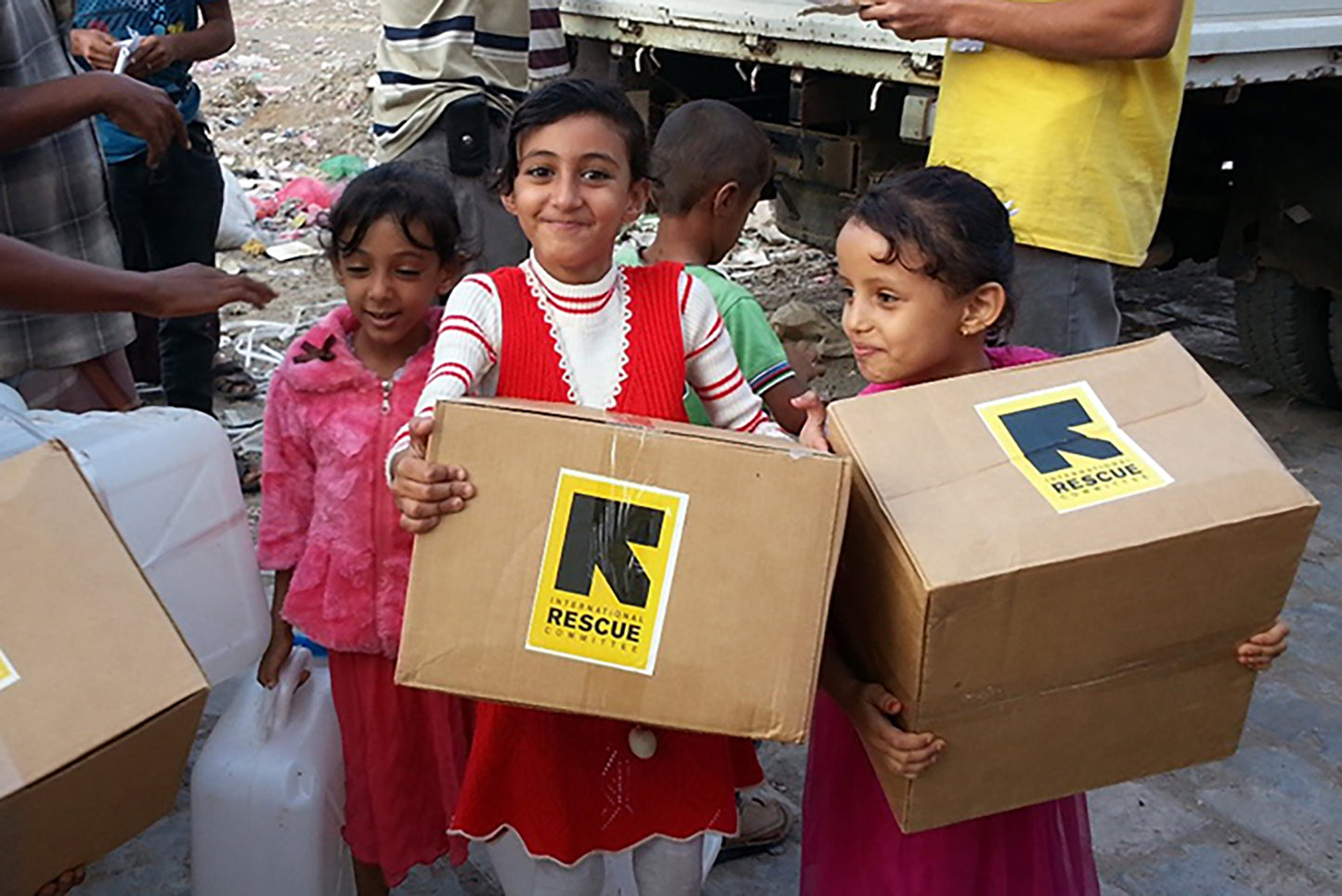 Toal donations to date: $101,379
We donate a portion of the sales from these bracelets to the International Rescue Committee. Donations are made based on how many we purchase from our artisans, not product sales.
Thanks to your support, we've donated enough to...
Provide 31 families with an emergency kit
($60/kit)

Treat 23 children for acute malnutrition
($80/treatment)
Provide 138 families with shelter
($13.50/family)

Provide medical care for 98 children
($19/child)
Equip 3 mobile clinics with supplies & gear
($500/clinic)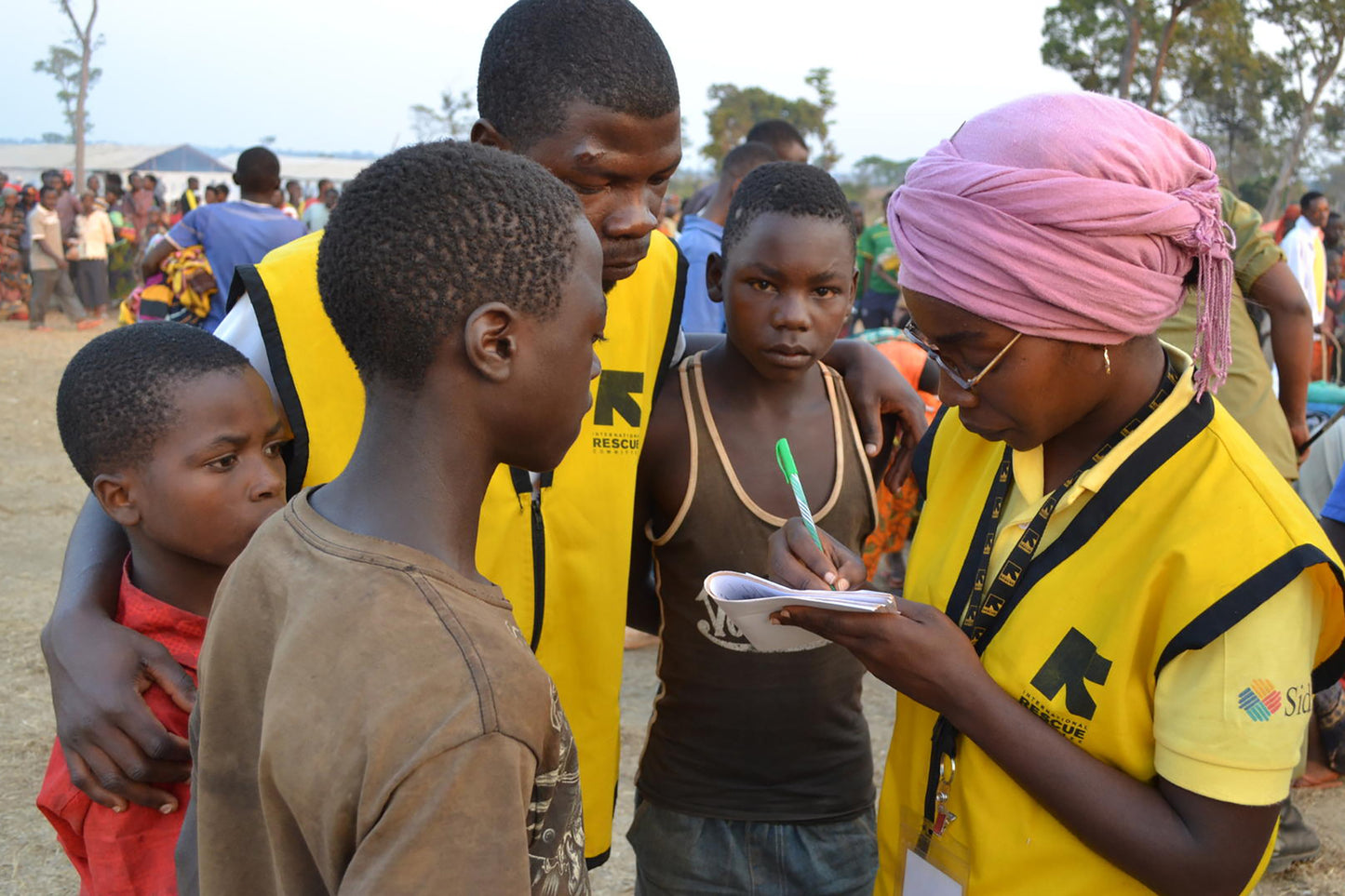 Respond & rebuild
International Rescue Committee helps people survive, recover & rebuild their lives after they have been upended by war, conflict & natural disasters. They work in countries where people don't have the support they need to recover from crisis.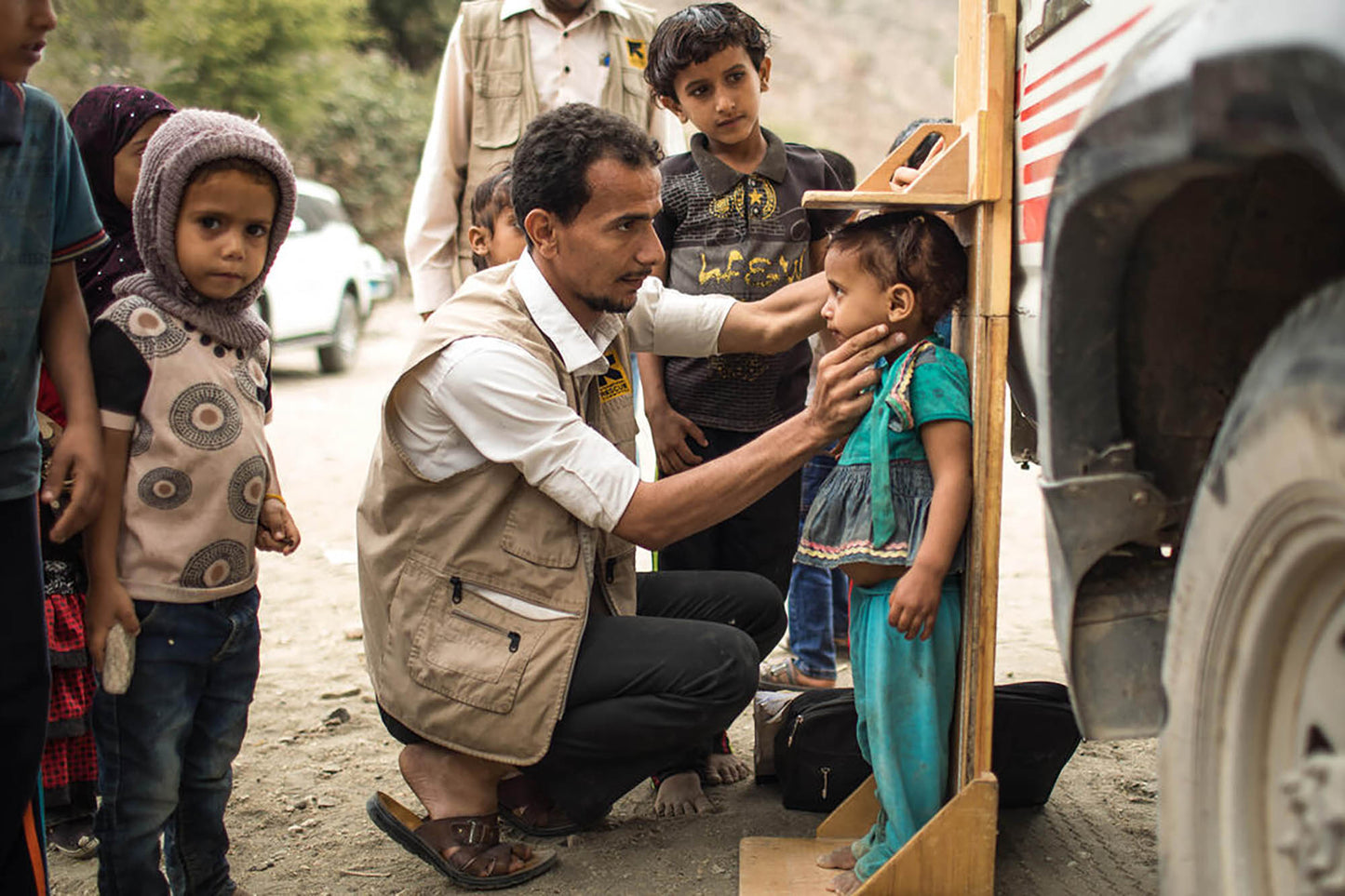 The International Rescue Committee also sends mobile teams to provide medical care to children in the most remote & hard-to-reach places in the world. They also provide children & adults with preventative care and clean water.