This store requires javascript to be enabled for some features to work correctly.
25% off sitewide with code HOLIDAY25 🎁 Free Economy Shipping on orders over $50! 📣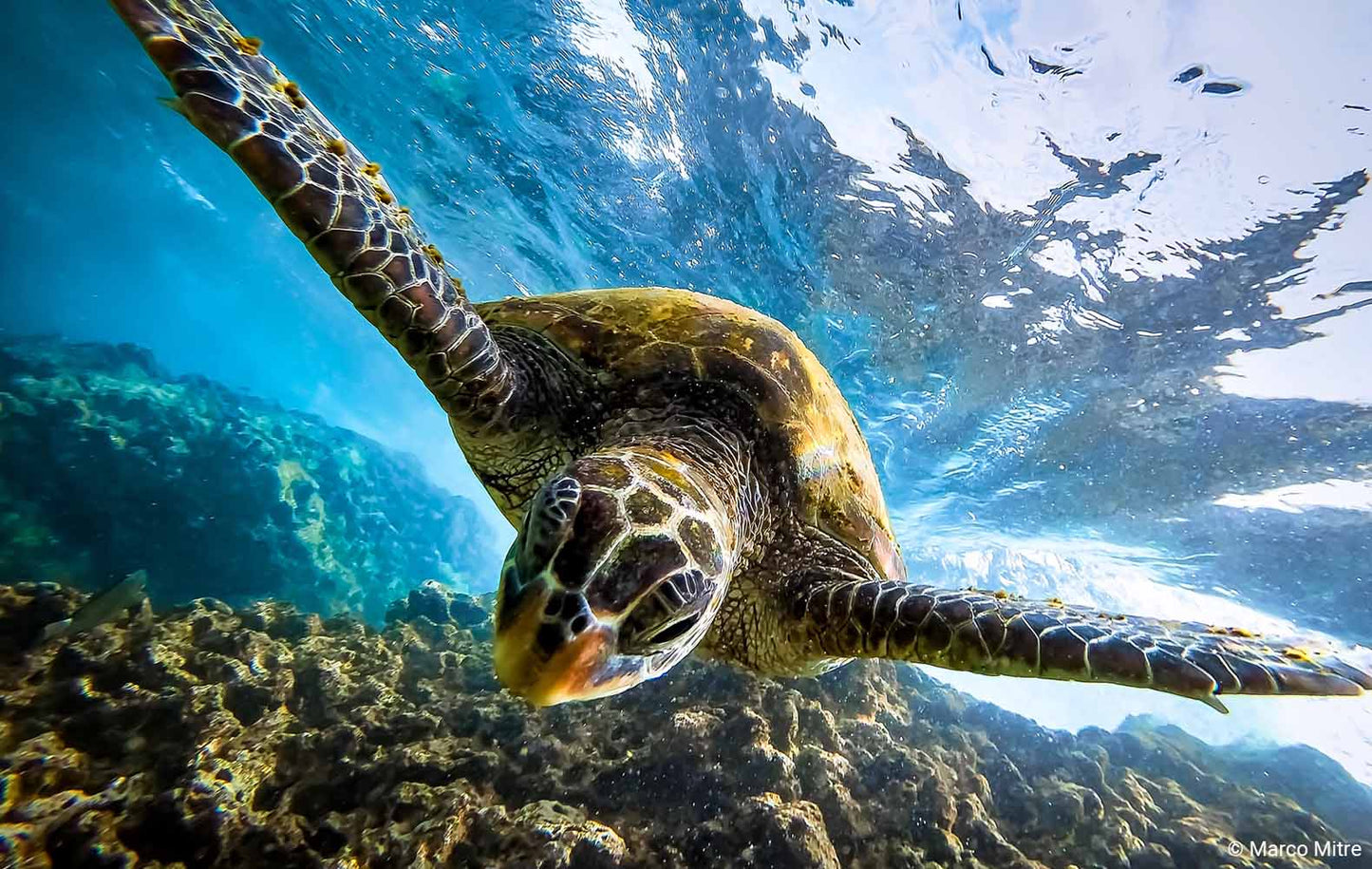 Toal donations to date: $101,379
We donate a portion of the sales from these bracelets to The Ocean Conservancy. Donations are made based on how many we purchase from our artisans, not product sales.
Trash Free Seas
Together with volunteers, The Ocean Conservancy has picked up more than 348 million pounds of trash since 1986.
They mobilize the International Coastal Cleanup—the world's largest volunteer effort on behalf of ocean health. The International Coastal Cleanup is celebrated every year in September.
"Our work is focused on solving some of the greatest threats facing our ocean today. We bring people, science and policy together to champion innovative solutions and fight for a sustainable ocean."