This store requires javascript to be enabled for some features to work correctly.
Style with Sustainability
Our style blends traditional materials with modern design, and each of our designs is original to WorldFinds. From our Kantha necklaces to our Kutch bags, the majority of our products are handmade from repurposed, reclaimed and locally available materials. Our use of repurposed materials and methods of waste reduction help keep our environmental impact low. By handcrafting our products, we use less energy and water, and produce less pollution.
We strive for sustainability every step of the way, and we're always looking for ways to be more earth-friendly.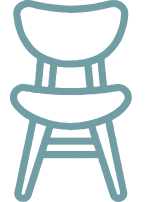 Artisans use discarded wood scraps from local furniture factories for our bead bases.
Discarded Sari and Kantha textiles are repurposed into our jewelry and accessories.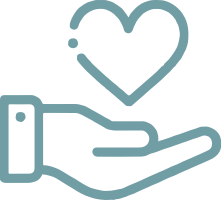 Our artisans make everything by hand, in small workshops or from their own homes.
Product is transported via sea freight, or as cargo on already scheduled flights.
Our shipping boxes and packing materials are compostable and made from recycled materials.
EcoCart carbon offsets provide another way to make purchases more sustainable.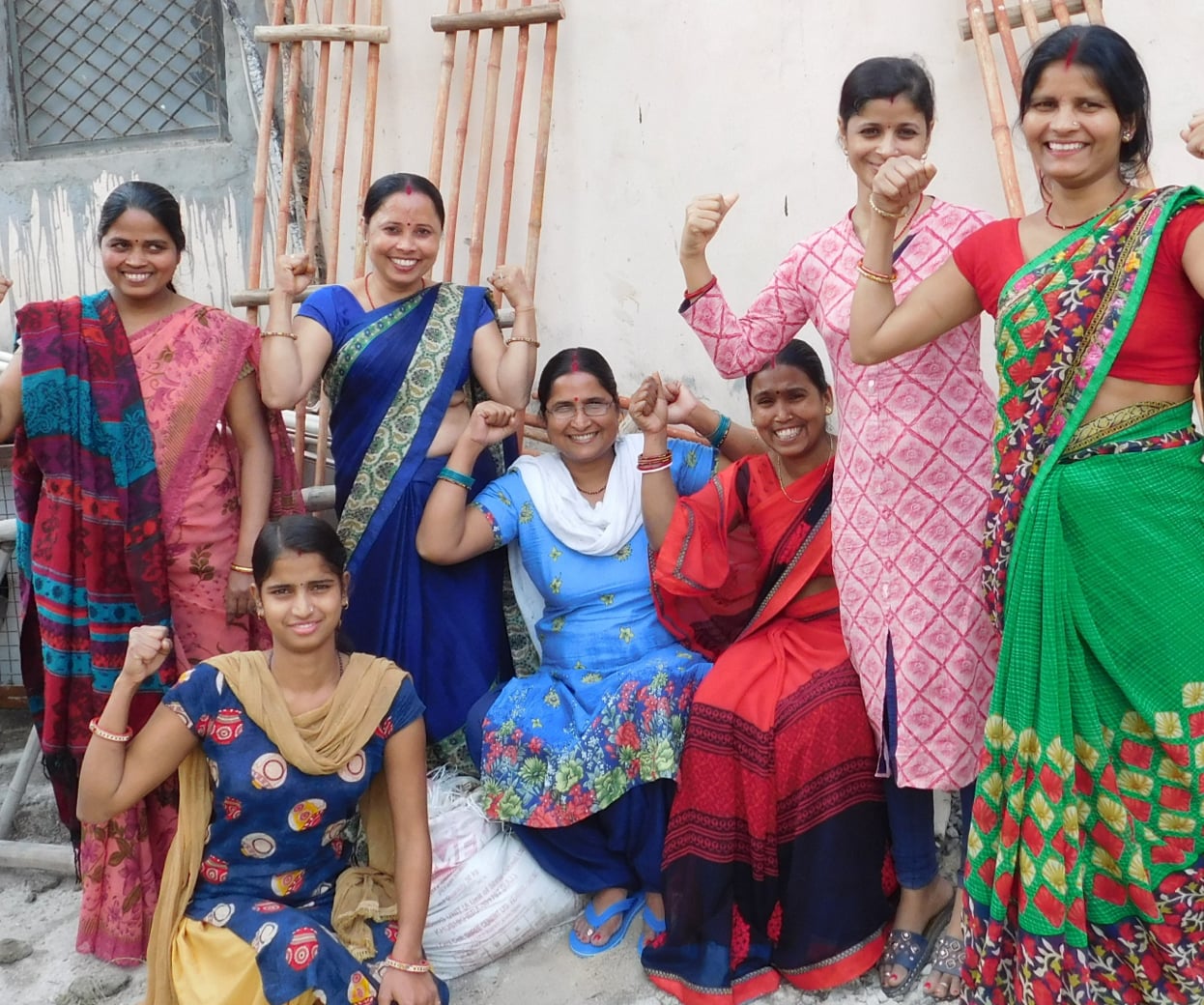 A story of impact
Our fair trade practices help address one of the root causes of poverty: a lack of work. That's why we focus on long-term, ongoing partnerships that provide sustainable work and fair wages that make an impact.
Fair trade takes commitment over time, and growth happens organically. From our first small purchase order in 2000, to our robust trade partnerships today, we've witnessed the positive effects of our commitment. We've seen the communities we work with welcome in new and improved medical clinics, schools and community centers, and build new facilities to accommodate more working artisans. The result is stronger, healthier communities where change is powered from within.
Cause for celebration
Through your purchasing power, WorldFinds is able to help women and girls in their pursuit of education. Our Girls Education Fund provides financial assistance for tuition, books and uniforms to the children of our artisan partners.
Through our partnerships, our artisan partners are able to develop personal independence. Artisans have gone on to purchase homes, send their children to university and even launch their own businesses!
Our 2022 Fair Trade Month Initiative raised $6,000 to help establish a stitching & tailoring training center in india. In 2020, our Fair Trade Month Initiative raised over $8,000 to help get badly needed food and medical supplies to communities in need in India.
Our best-selling Cause Connection Collection continues to expand and has resulted in over $84,000 in donations to 18 different incredible organizations doing good in the world.
Sales of our Kantha Connection Bracelets in June 2020 allowed us to donate over $6,600 to the Equal Justice Initiative to support racial justice. We created a Cause bracelet to support this organization in 2021.
Our Love to Ukraine • Kantha Connection Bracelet generated over $25,000 in donations to the Global Giving Ukraine Crisis Relief Fund, getting critical aid where it's needed most.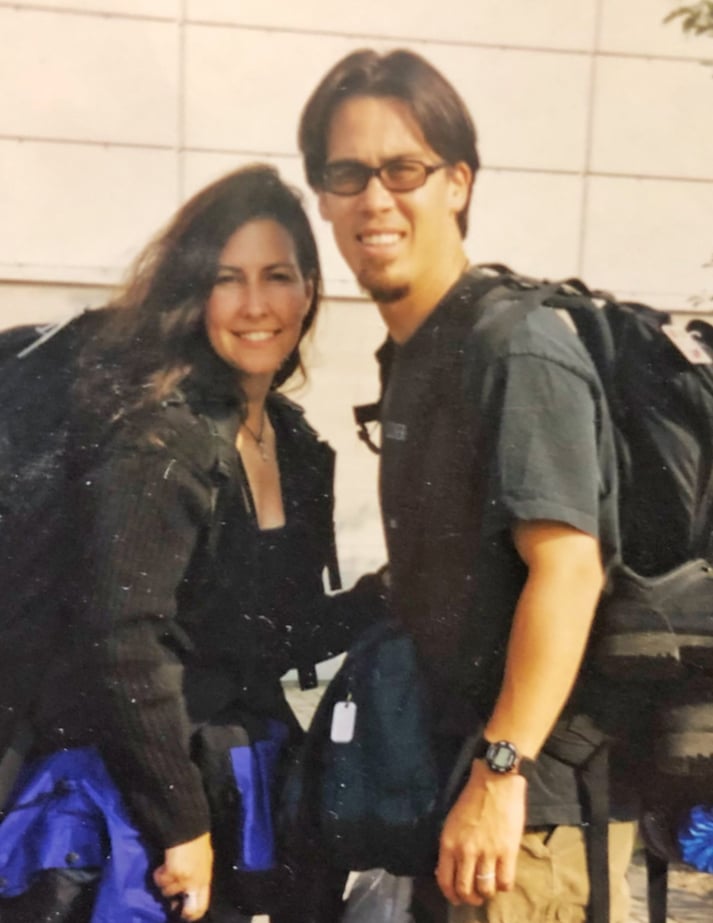 It was 1999, not long after my partner, David Burns, and I had sold our loft in Chicago and set out on the trip of a lifetime, making our way across Europe, Africa, the Middle East and Southeast Asia with our backpacks. Partway through our trip, a fellow traveler invited me to visit a women's cooperative to purchase some fair trade gifts. I was intrigued, as I hadn't heard the term "fair trade" before. Once I learned what it was, I knew this was what I was going to do next.
To say I became obsessed would be an understatement! Fair trade seemed to hold so many solutions, and I wanted to create a business to work with the artists and artisans we were meeting – one that promoted their skills and provided support to their communities. The name "WorldFinds" came to me one night and I decided to make it official.
So, there I was the next day, in a crowded cybercafe in Kathmandu, registering a domain name for a company that didn't yet exist. But I was forming an idea, and I set out to learn everything I could about how to best partner with artisans and run a global fair trade business. Everywhere I went I made new connections, and I began to put together a plan for what WorldFinds could become. After more than a year abroad, we headed home and I got down to work.
I'd always had a love of unique jewelry and accessories, so I put together our first product line for the U.S. market, in close collaboration with our artisan-partners in India and Nepal. It took a lot of trial and error, but soon enough, we found our seasonal rhythm and began to build a reputation for thoughtfully designed, ethically handmade goods. Within a few years, WorldFinds had its foundation, and we've been growing ever since.
Back then, WorldFinds was just a dream – an idea I had for a way to create dignified work and economic opportunity for artisan communities. Today, I couldn't be more excited with what we've accomplished so far. We're as committed as we've always been to breaking the cycle of poverty for women, children and families in marginalized communities. And we're immensely grateful to our customers for their role in supporting fair trade practices and sustainable production.
Kelly Weinberger
Worldfinds Founder
WorldFinds has been woman-owned and woman-powered since our beginnings in 2001. Through our commitment to ethical practices and expressive styles, we create products that transform the lives of our artisan partners and those who wear our designs.
You'll find our jewelry and accessories in over a thousand retail locations across the United States and beyond, from museum stores and clothing boutiques to gift shops and galleries. While our designs are always evolving, one thing never will: our mission to empower women through fair trade. Our products create work for more than 700 artisan-partners in communities across the globe.
Meet our team
Kelly Weinberger
founder
Chicago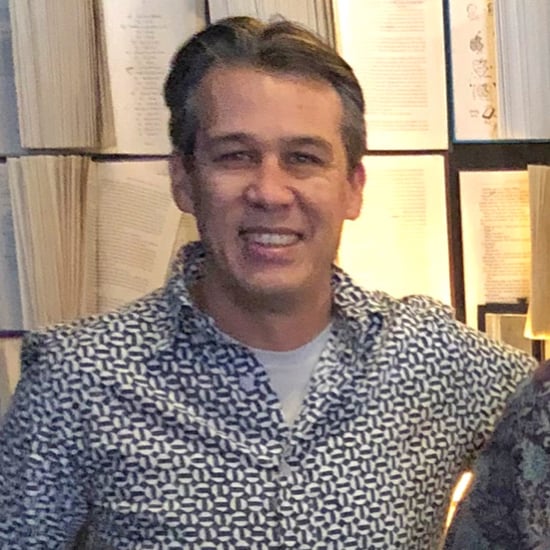 David Burns
Chief Financial Officer
Chicago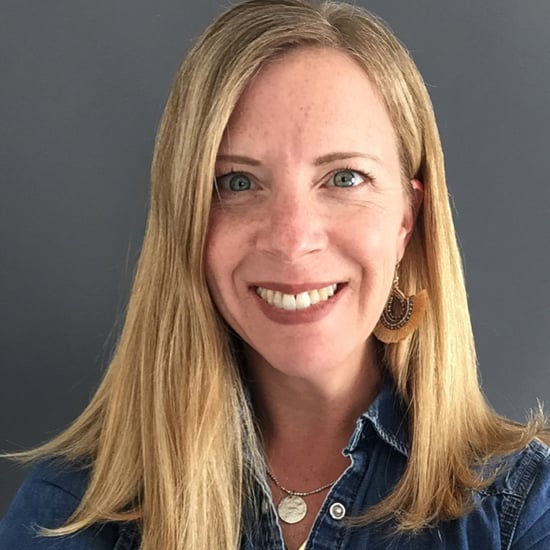 Stephanie Boggess
Designer
Chicago
Harley Wiltsey
Marketing Manager
Chicago
Tom Toman
Operations Manager
Chicago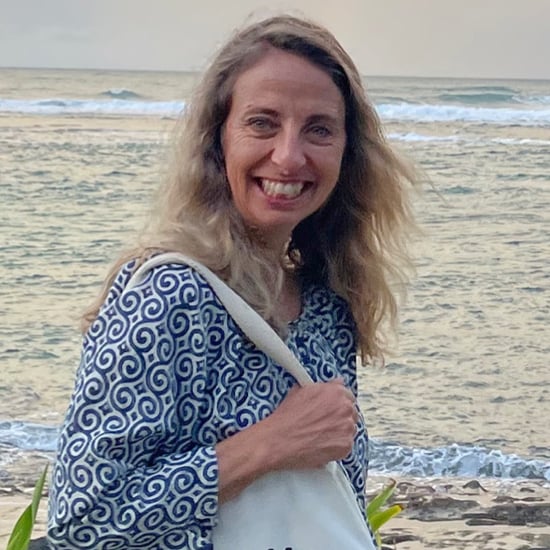 Kristan Fazio
Fair Trade Consultant
San Diego, CA
Taeya Spencer
Sales Admin & Office Manager
Chicago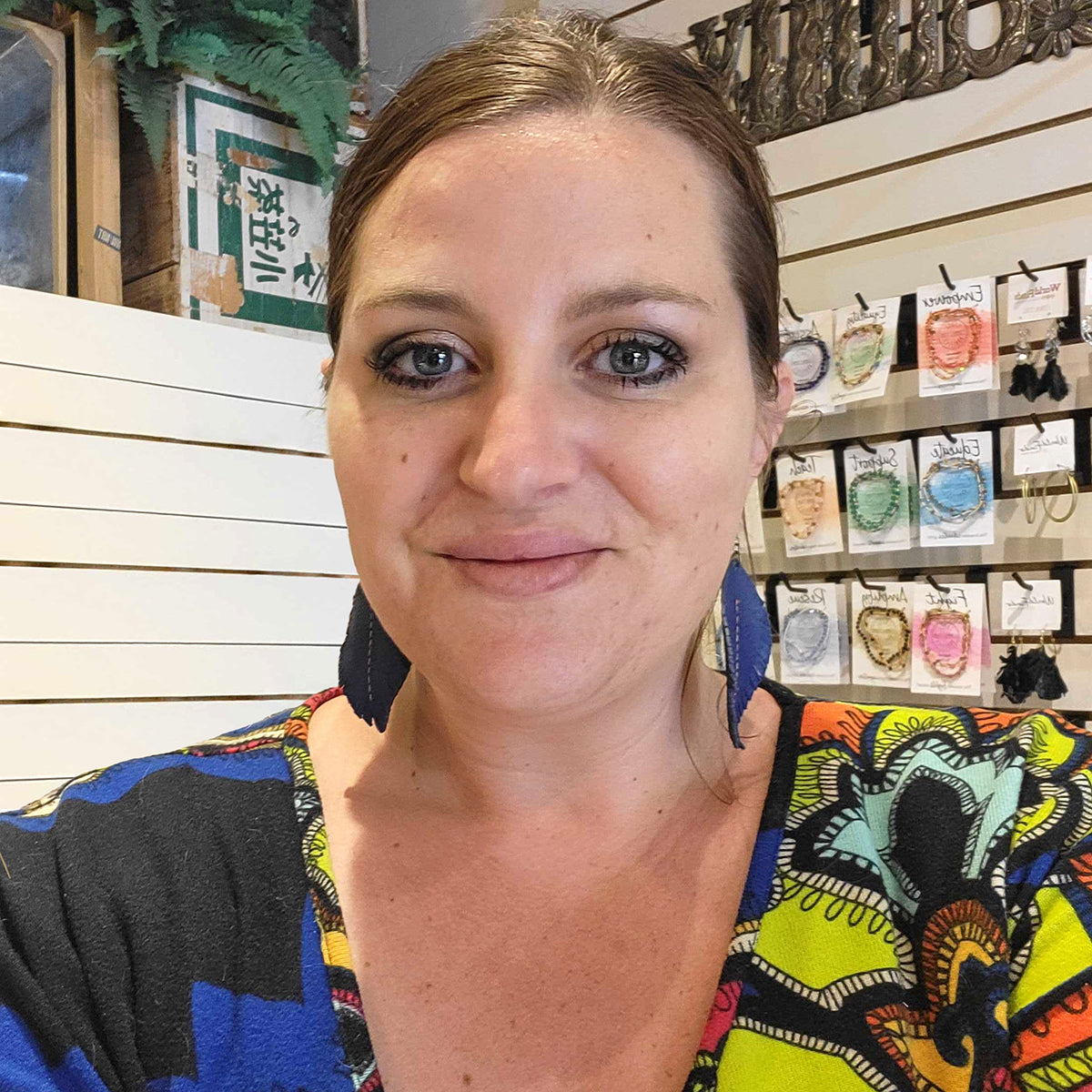 Alison McPhearson
Account Manager
Fort Wayne, IN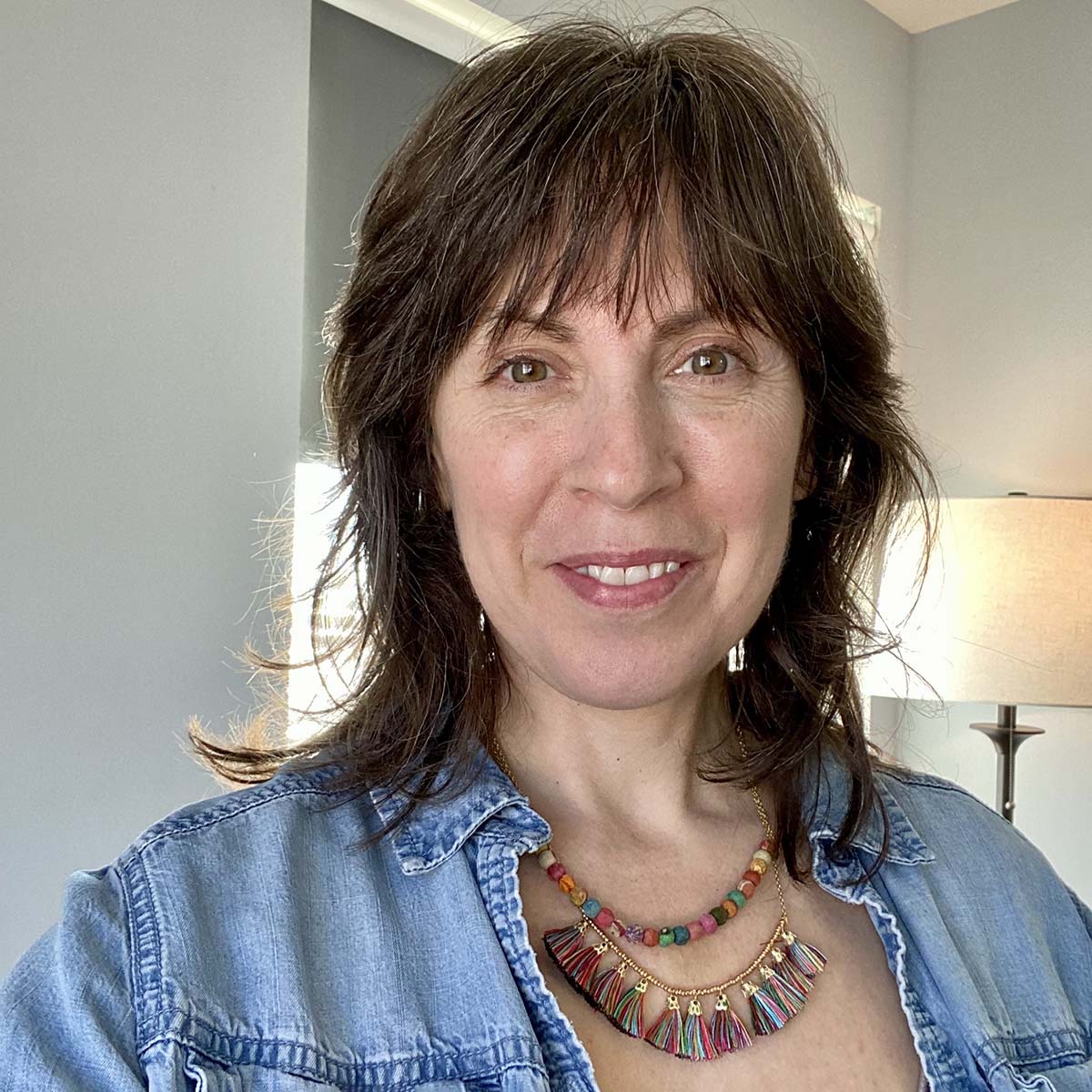 Lisa Dunn
Account Manager
Cleveland, OH