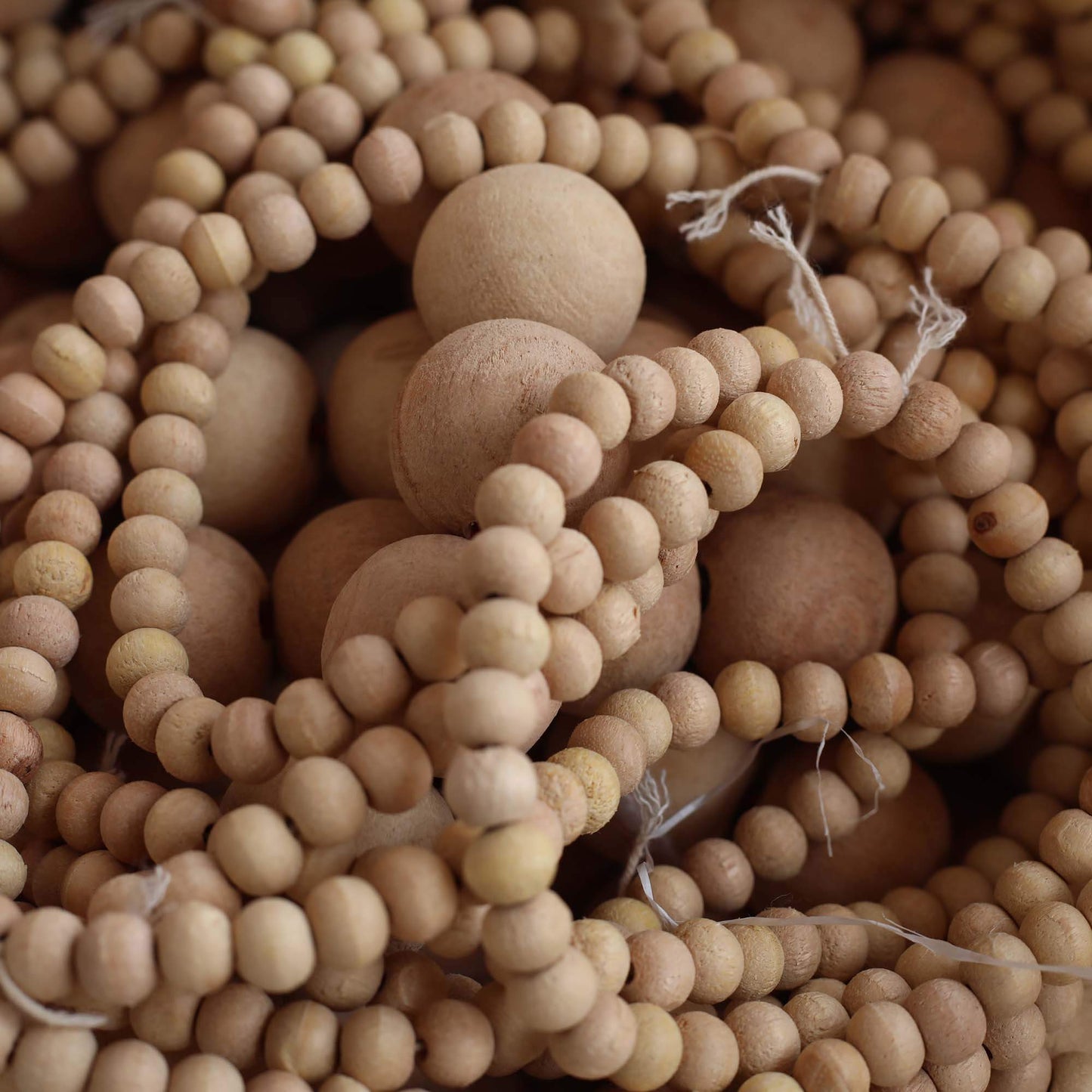 How to Help India's Covid Crisis
We have compiled a list of organizations set up to provide assistance during the India Covid Crisis. Please donate if you can.
We've been feeling helpless as the covid situation in India has spiraled into an unimaginable nightmare. Shortages of oxygen machines, medicine and hospital beds coupled with the super-spreadable mutant variation of the virus quickly overran India's healthcare system, and it's been especially bad in the densely-populated New Delhi area where our artisan partners are located. 
Many of our partners have reached out to ask how they can help, so we wanted to provide a list of organizations set up to provide the assistance they are desperate for right now: ventilators, oxygen, medicine, vaccines, and programs to increase capacity at clinics and hospitals. If you are in a position to donate or would like to share these links with your community, it would be greatly appreciated! 
ORGANIZATIONS TO DONATE TO:
+ UNICEF
+ Association for India's Development
+ Oxbridge Student Action for COVID Relief
+ Americares (providing PPE to front line workers)
+ American Association of Physicians of Indian Origin (providing oxygen concentrators)
+ Oxygen for India (providing oxygen concentrators)
+ Project HOPE (providing medical aid)
+ 24x7 Ambulance Network (help set up a 24/7 logistics network for transporting patients, workers and supplies)