This store requires javascript to be enabled for some features to work correctly.
Free Economy Shipping on orders over $50! 📣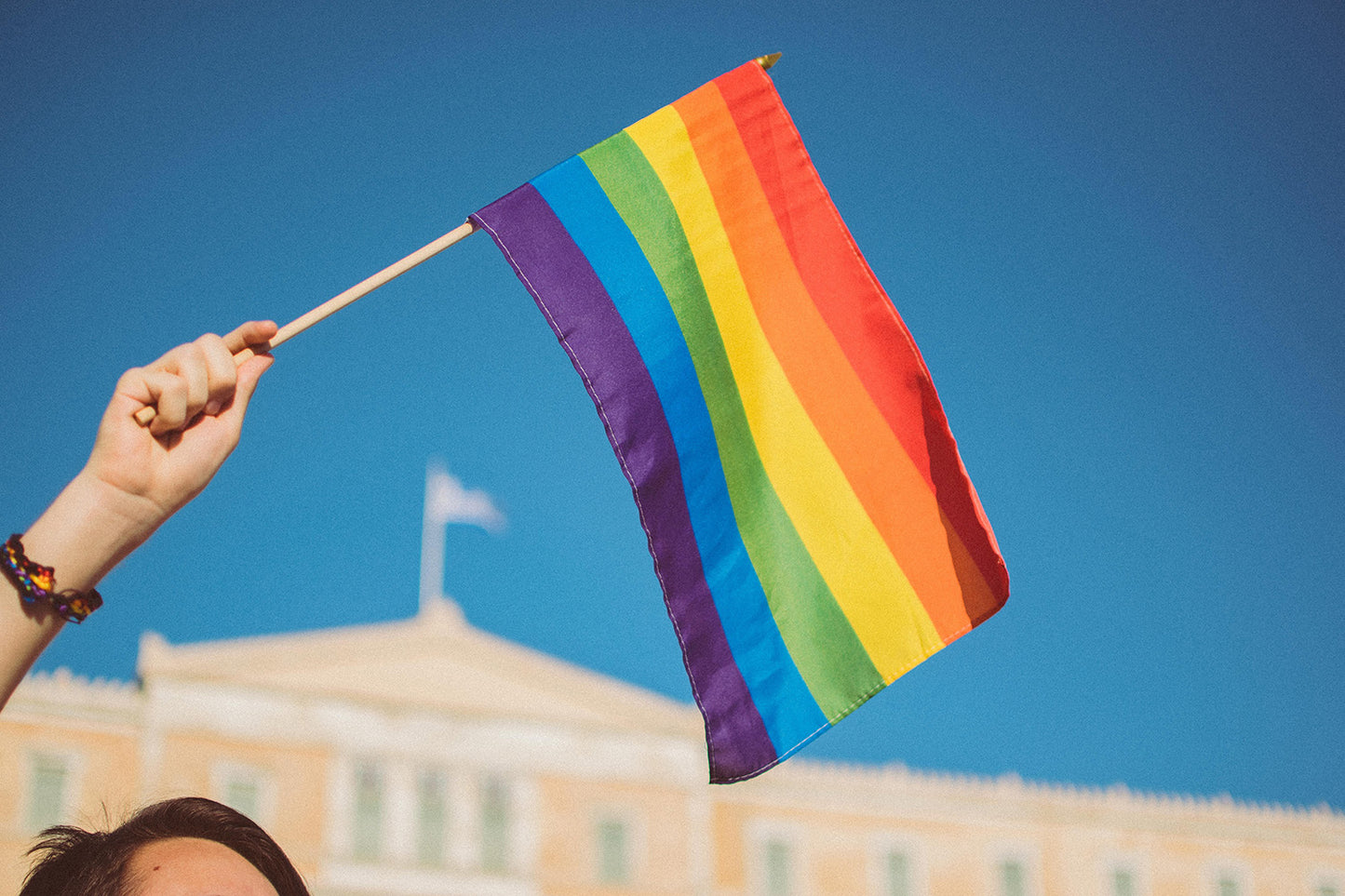 Toal donations to date: $101,379
We donate a portion of the sales from these bracelets to The Matthew Shepard Foundation. Donations are made based on how many we purchase from our artisans, not product sales.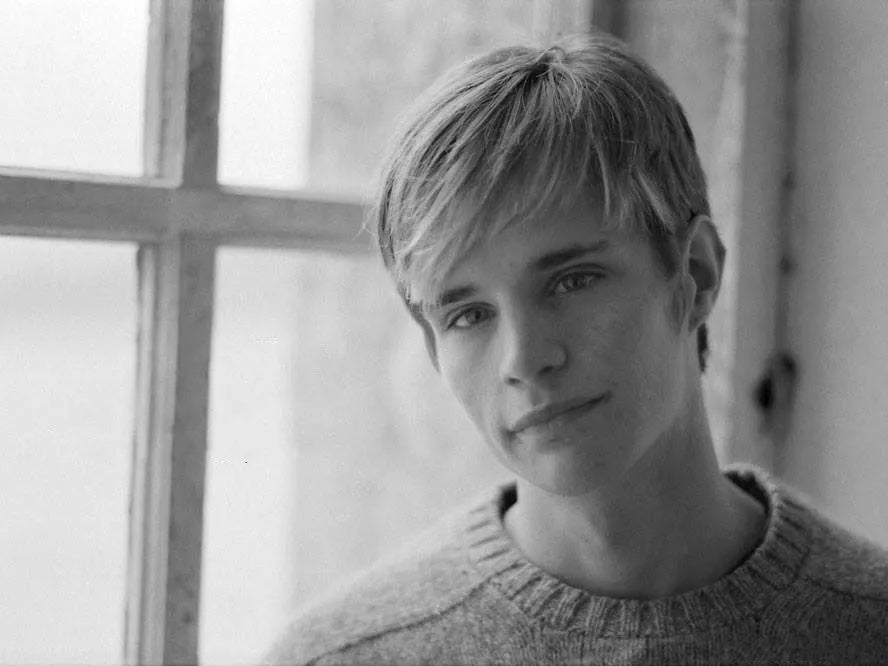 Erasing Hate
Matthew Shepard became the victim of one of the most notorious anti-gay hate crimes in U.S. history, and his parents, Judy and Dennis, dedicated their lives to strengthening hate crimes law and raising awareness of the violence the LGBTQ+ community faced.
In 2009, the Foundation helped pioneer the country's first federal hate crimes legislation with the passing of the Matthew Shepard and James Byrd, Jr. Hate Crimes Prevention Act, which was signed into law by President Barack Obama. The measure expanded the federal hate-crime law to include crimes motivated by actual or perceived gender, sexual orientation, or disability.