This store requires javascript to be enabled for some features to work correctly.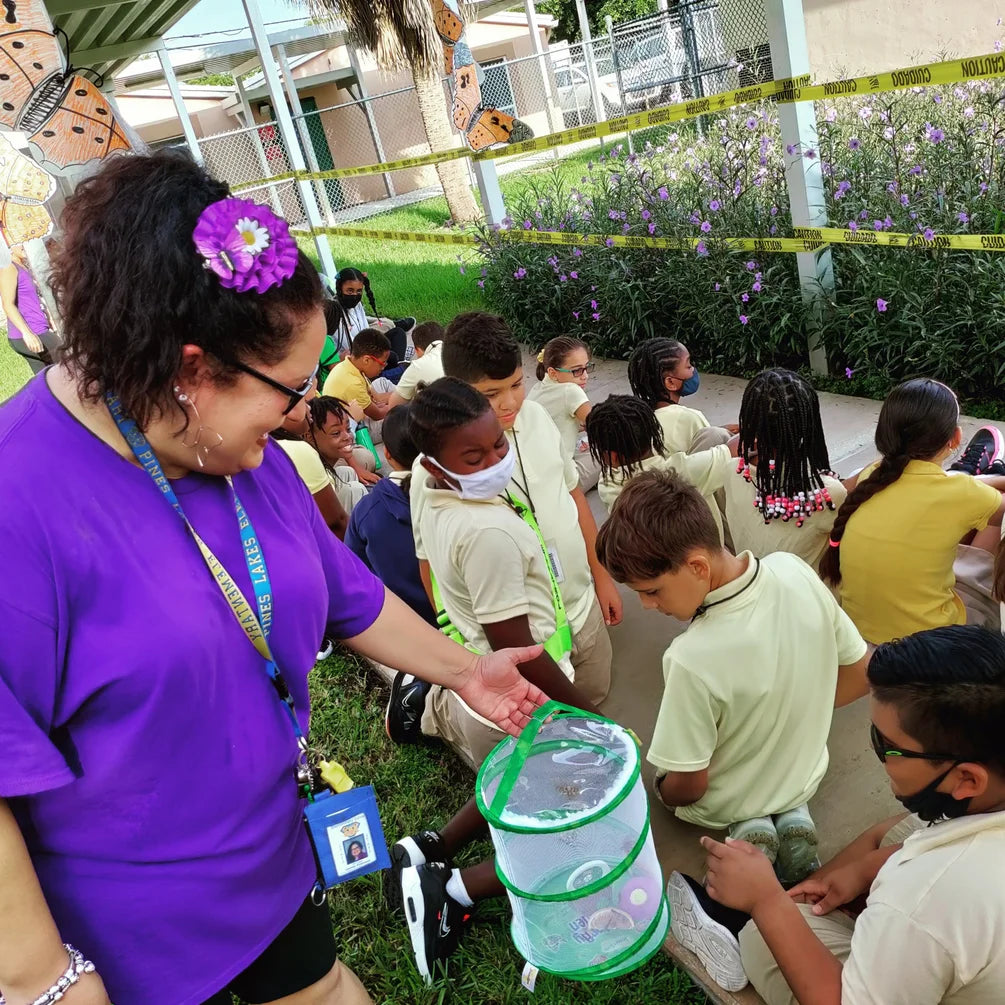 Toal donations to date: $101,379
We donate a portion of the sales from these bracelets to projects on Donors Choose. Donations are made based on how many we purchase from our artisans, not product sales.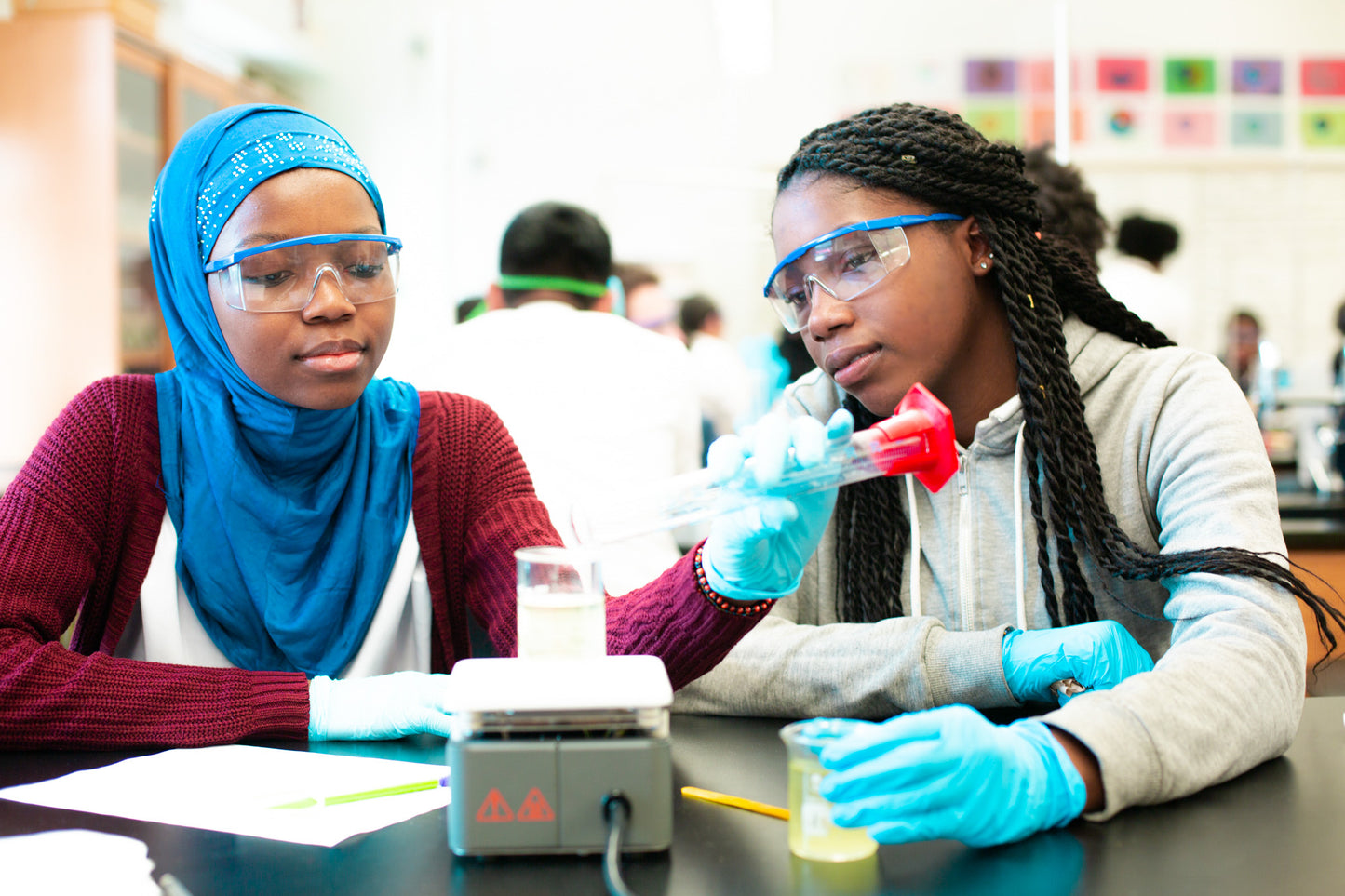 Through donations we have...
Funded 59 projects
From snacks and sensory materials to STEM kits and soccer cleats, we look for projects that originate from historically underfunded schools where more than half the students are from low income households.
Project highlights
Helped a teacher in Colorado create a garden for the school to teach sustainability & environmental stewardship.
Helped a second-grade classroom learn about the life cycle by purchasing lady bug growing kits.
Helped start a soccer league for the first time for middle school students in TN.
Purchased supplies for a culinary classroom at a Title 1 school in Alabama.
Funded the purchase of items for mental health support in a Maryland high school.
Helped give students foam boards & rollers for printmaking in an art class in Minnesota.
Purchased math manipulatives for classrooms to strengthen student's math skills.
Funded the purchase of books by African American authors for a library in Arizona.
Helped a Pennsylvania teacher care for a classroom pet guinea pig named Zoe.
Purchased djembes, drums & other percussion items for a music class in Illinois.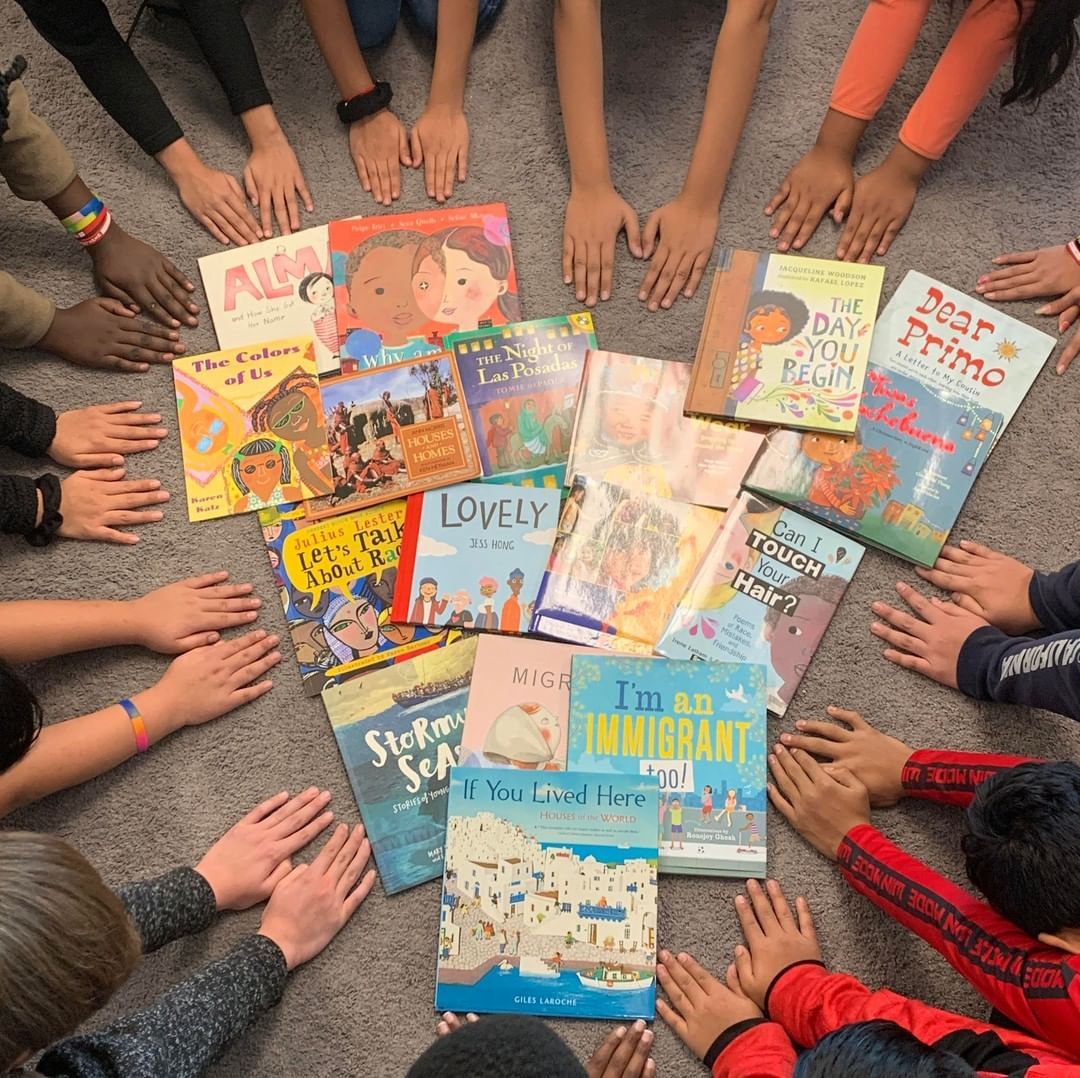 Impacted 10,667 students
We're thrilled that these donations have helped so many students. We have funded projects across 34 states since the bracelet debuted.
(We have a goal to fund a project in every state - 16 to go!)