This store requires javascript to be enabled for some features to work correctly.
Free Economy Shipping on orders over $50! 📣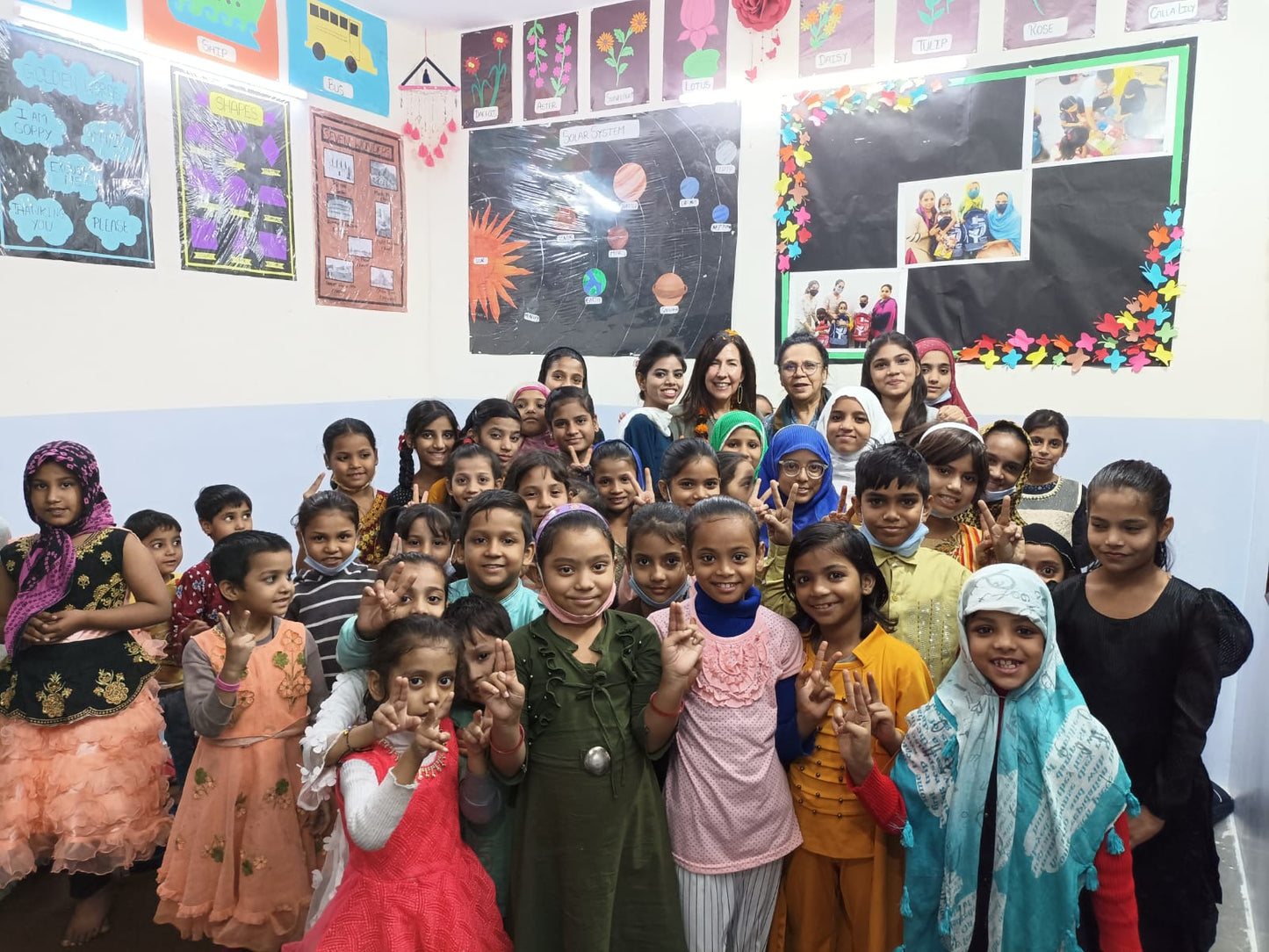 Toal donations to date: $101,379
We donate a portion of the sales from these bracelets to the Tara Projects education center. Donations are made based on how many we purchase from our artisans, not product sales.
The Next Generation
Tara Projects is providing education to more than 1,000 children through 10 leaning centers in various parts of India. These learning centers allow them to reach out to the parents and to organize awareness programs on several social issues such as child labour.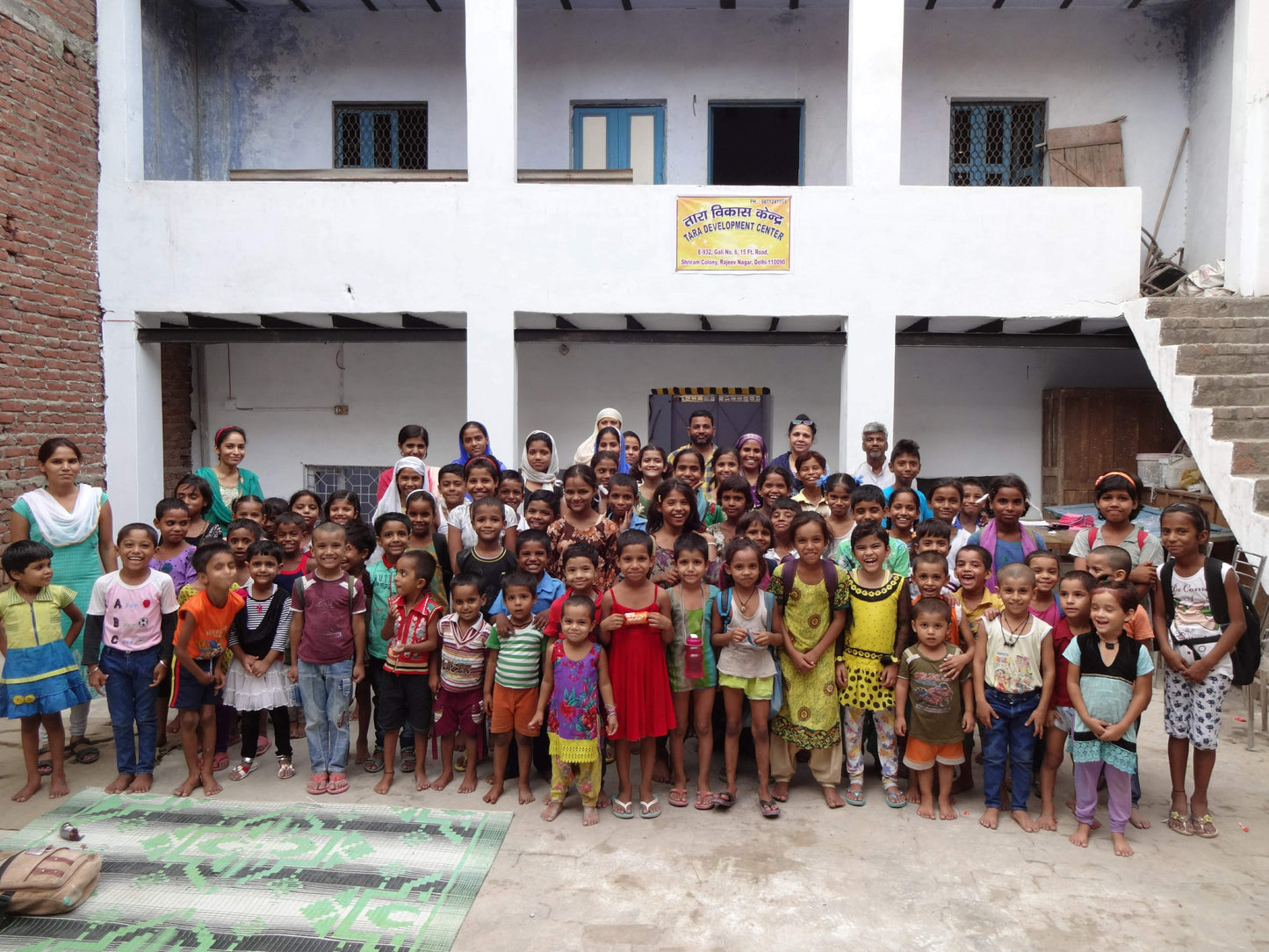 Tara uses a holistic approach by making children more aware about their right to education, providing them the means to go to school, supporting them through tuitions, while at the same time helping their families by creating livelihood opportunities for them.