This store requires javascript to be enabled for some features to work correctly.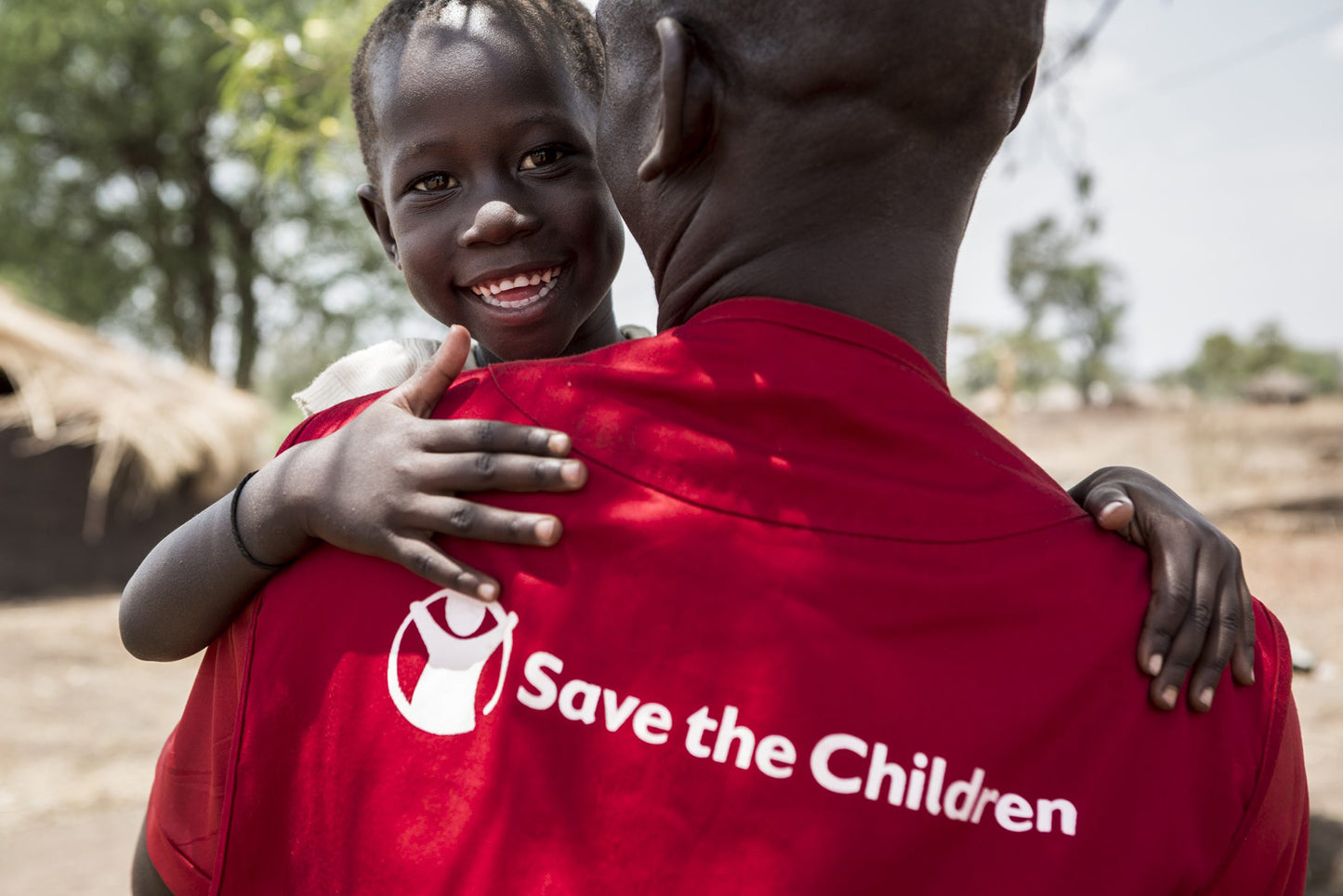 Toal donations to date: $101,379
We donate a portion of the sales from these bracelets to Save the Children. Donations are made based on how many we purchase from our artisans, not product sales.
Thanks to your support, we've donated enough to...
Provide enough food to keep 81 children from going hungry for a month
($16.60/child)

Provide 270 blankets to children affected by conflict
($5/blanket)

Provide 675 face masks to refugee health workers on the front lines
($2/mask)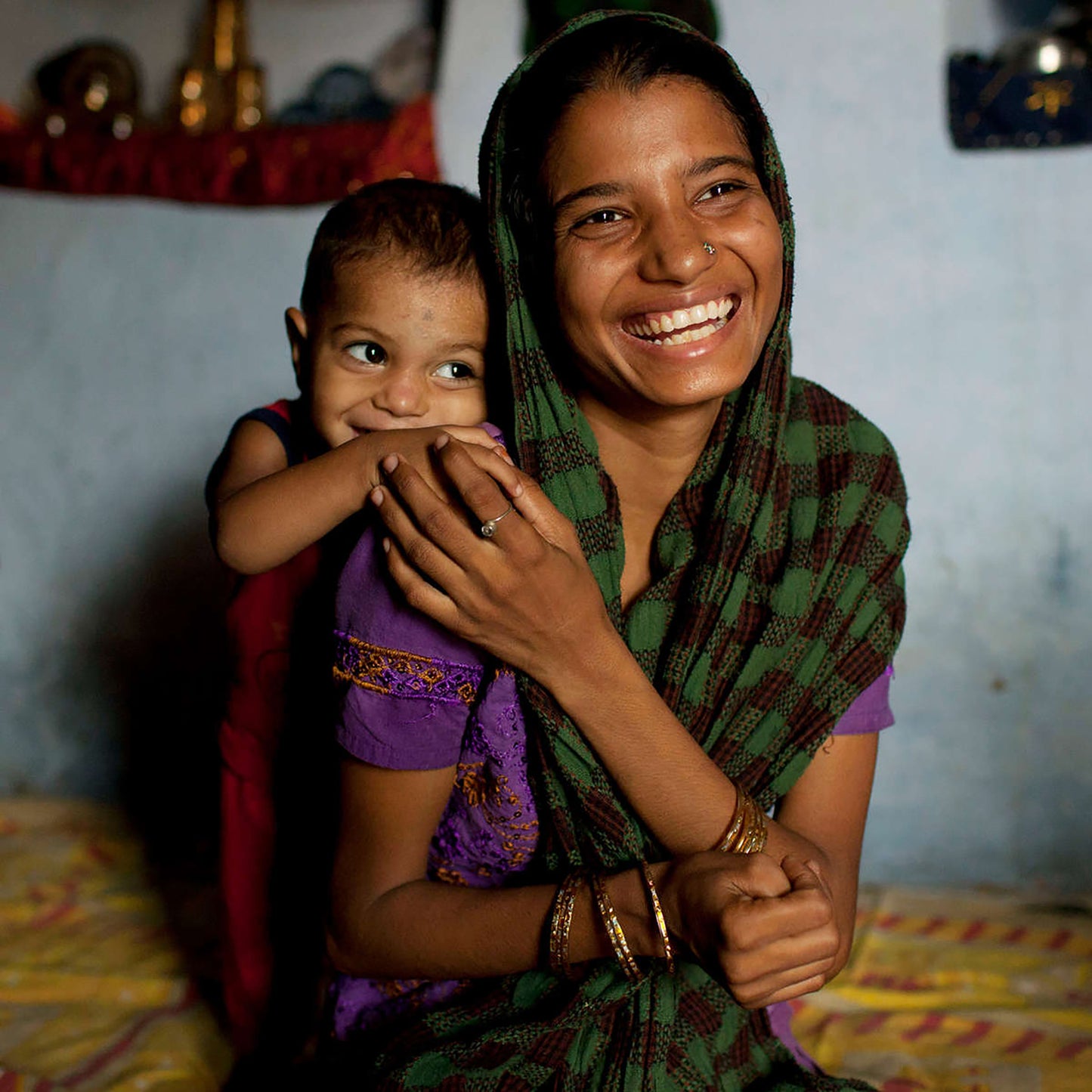 Whatever it takes
Save The Children mission is simple: to save children's lives. They run health & education programs to keep children healthy & thriving. They are a global leader in child-focused humanitarian response. They advocate for children and their rights in US policy & law.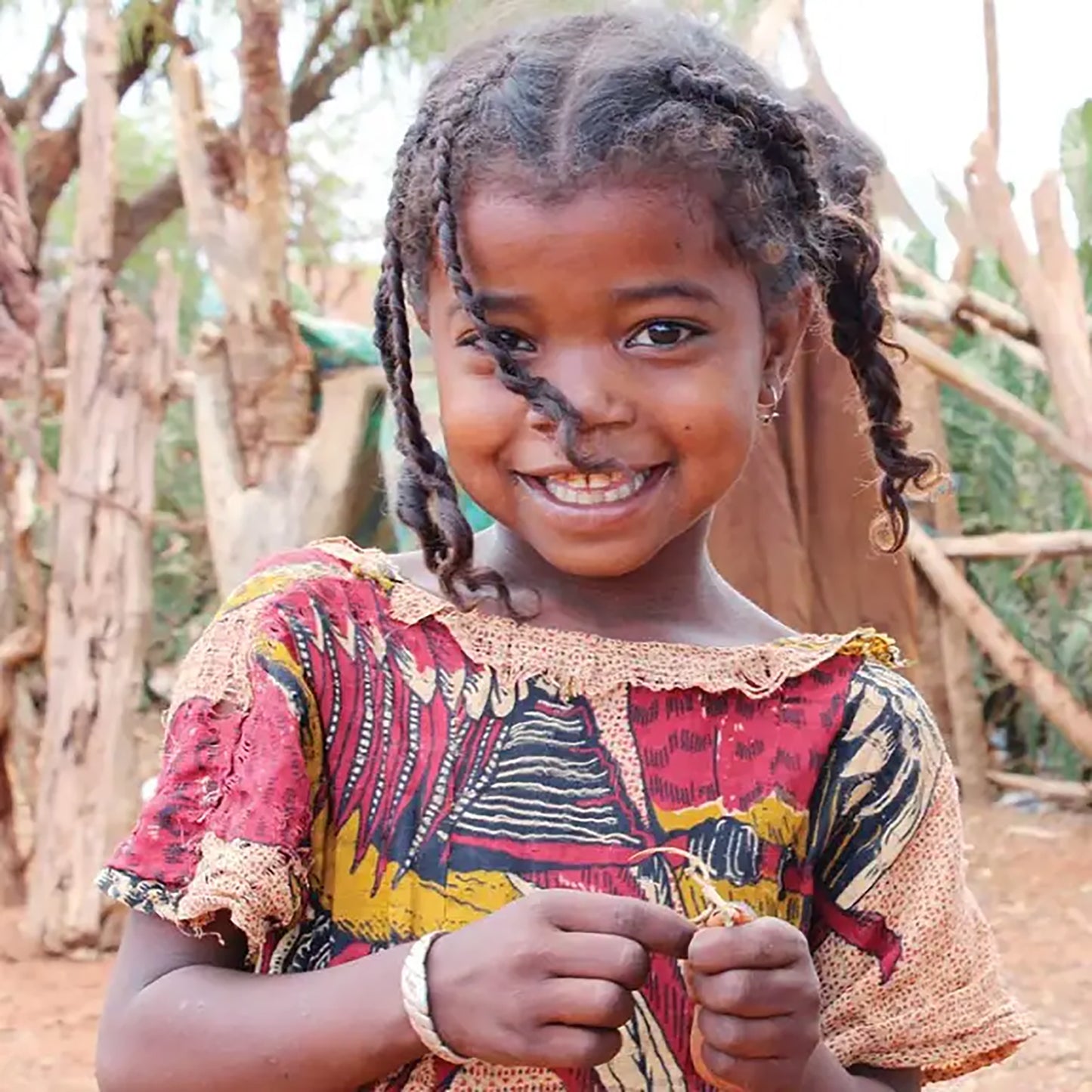 "Save the Children is often told that its aims are impossible –that there has always been child suffering and there always will be. We know it's impossible only if we make it so. It's impossible only if we refuse to attempt it."