This store requires javascript to be enabled for some features to work correctly.
Toal donations to date: $101,379
We donate a portion of the sales from these bracelets to Habitat for Humanity. Donations are made based on how many we purchase from our artisans, not product sales.
Thanks to your support, we've donated enough to...
Equip 6 homes with handicap access
($500/home)

Install siding on 3 new homes
($1,000/home)

Purchase 123 door locks
($25/lock)
Purchase 307 hammers for build projects
($10/hammer)

Provide 205 hard hats to keep volunteers safe
($15/hat)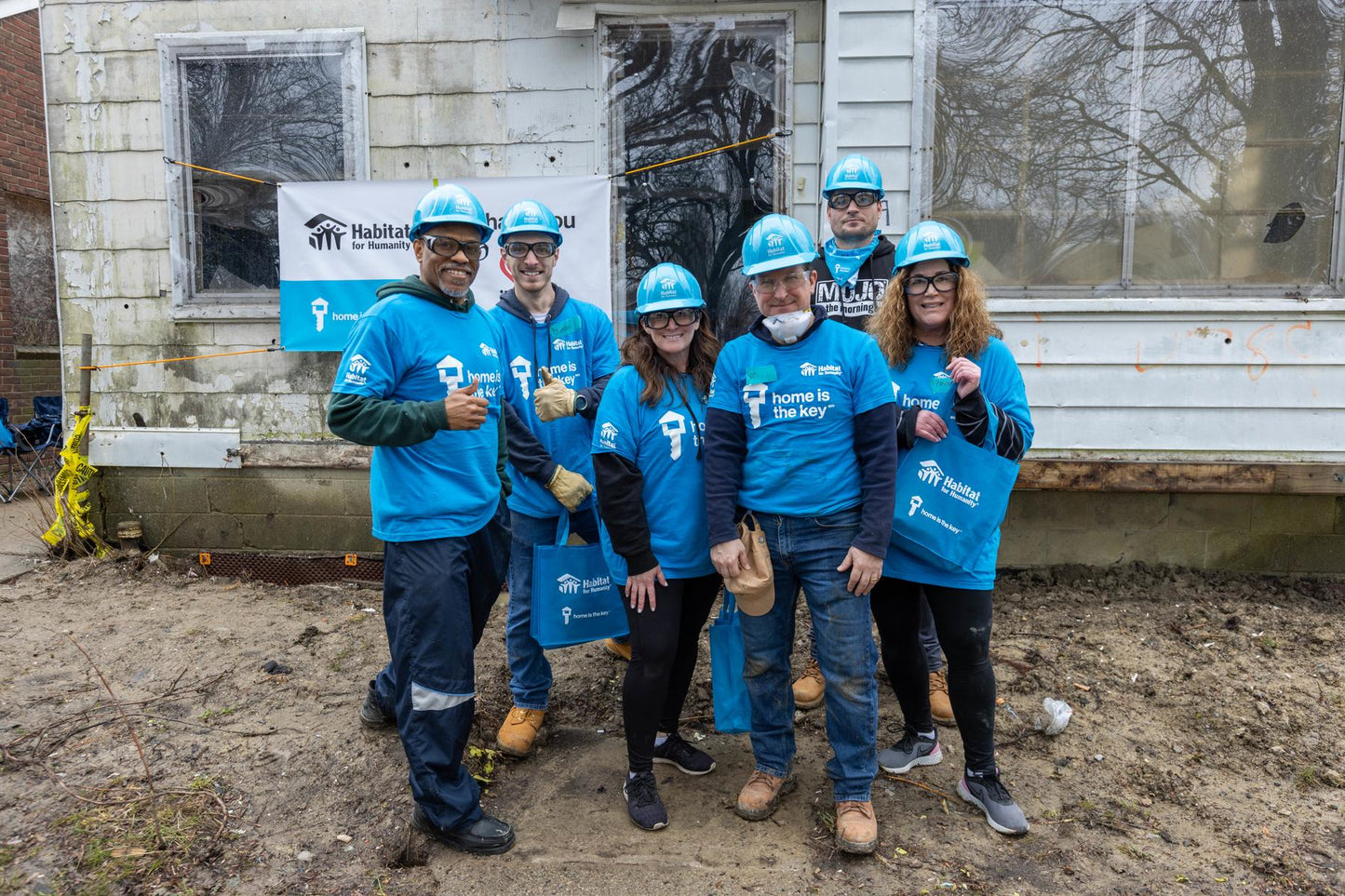 home is the key
Habitat for Humanity works with local communities and volunteers to help families build and improve places to call home. They believe affordable housing plays a critical role in strong & stable communities. They offer homeownership opportunities to families who are unable to obtain conventional home financing.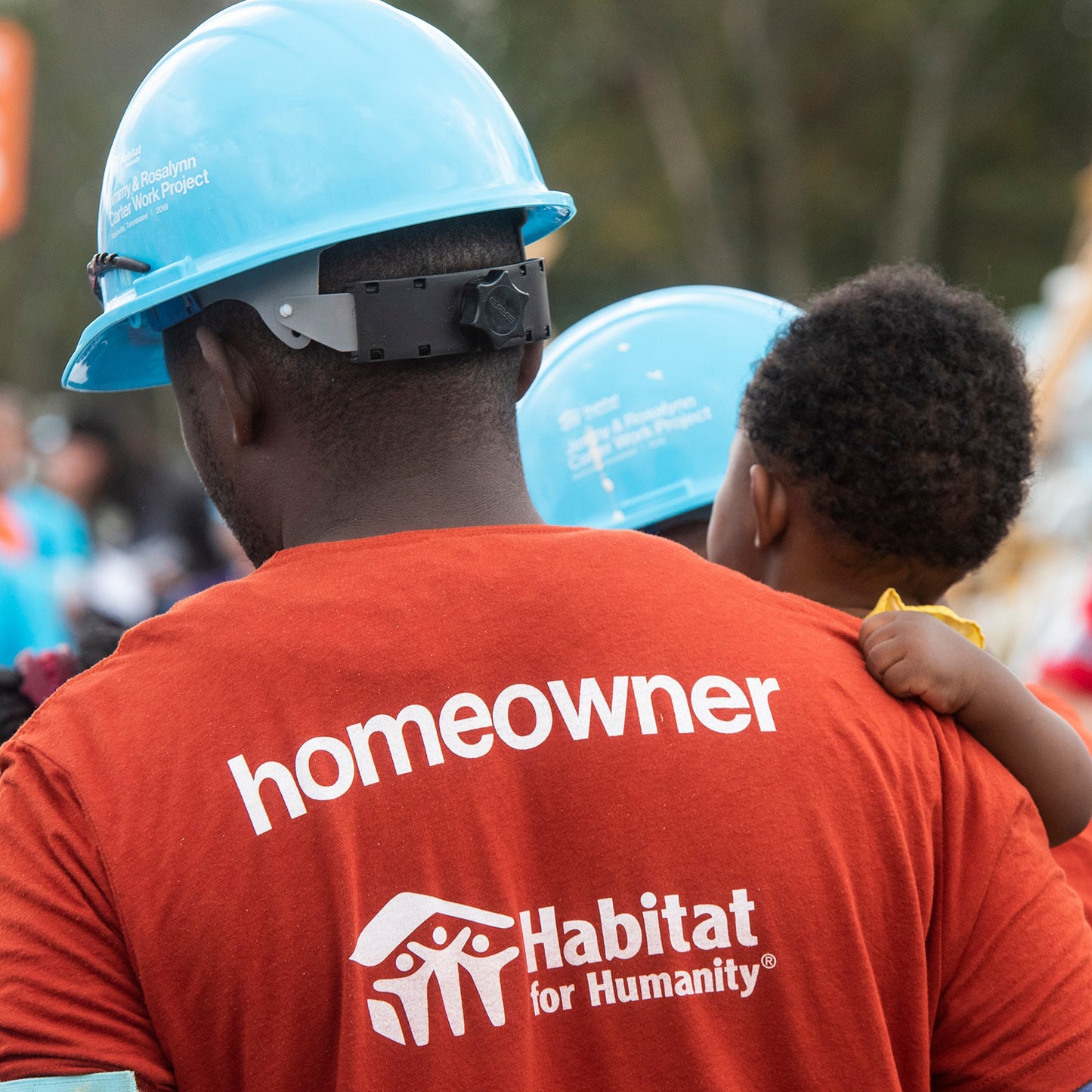 In 2022, they helped more than 7,100,000 people build or improve a place to call home. Since 1976, Habitat for Humanity has helped more than 39 million people!