This store requires javascript to be enabled for some features to work correctly.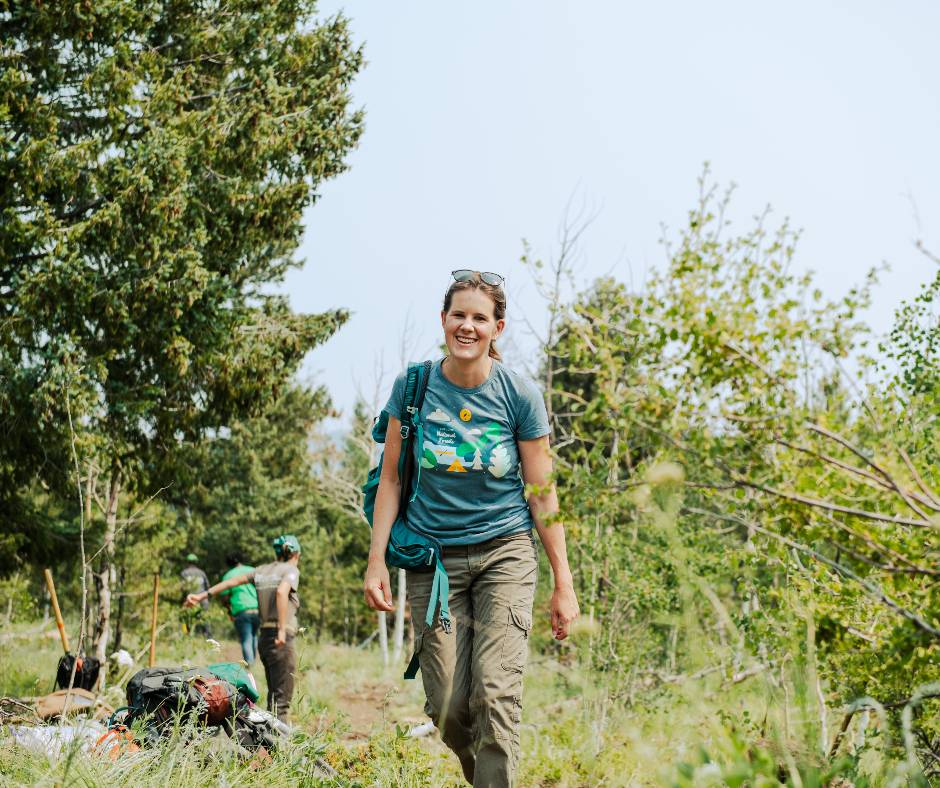 Toal donations to date: $101,379
We donate a portion of the sales from these bracelets to the National Forest Foundation. Donations are made based on how many we purchase from our artisans, not product sales.
Thanks to your support, we've donated enough to...
Plant 3,925 Trees
($1/tree)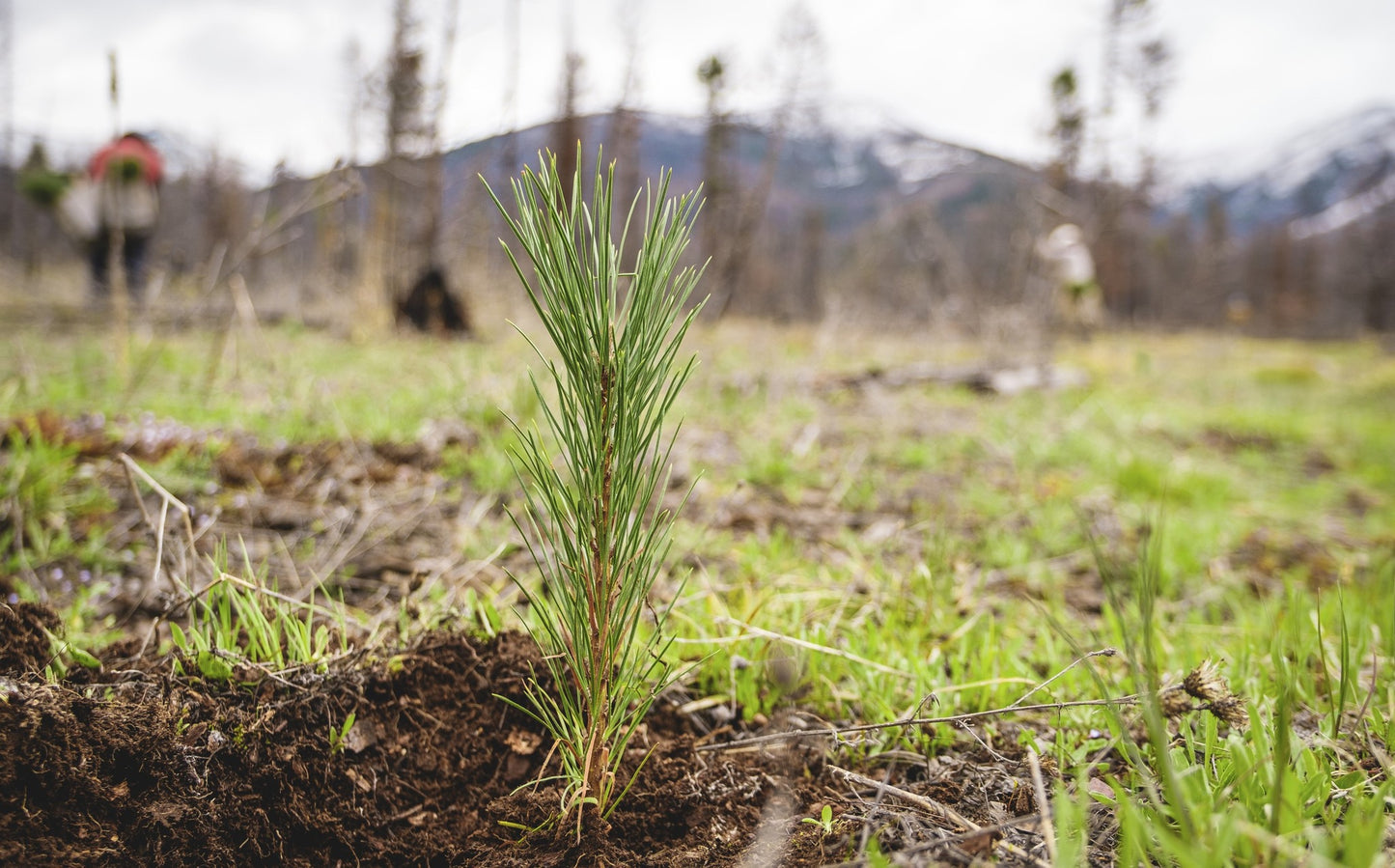 regrowing
The National Forest Foundation works to plant millions of trees and reforesting thousands of acres of land. For every $1 donated, they plant a tree in a National Forest. 8,061,125 trees were planted in 2022 by the foundation.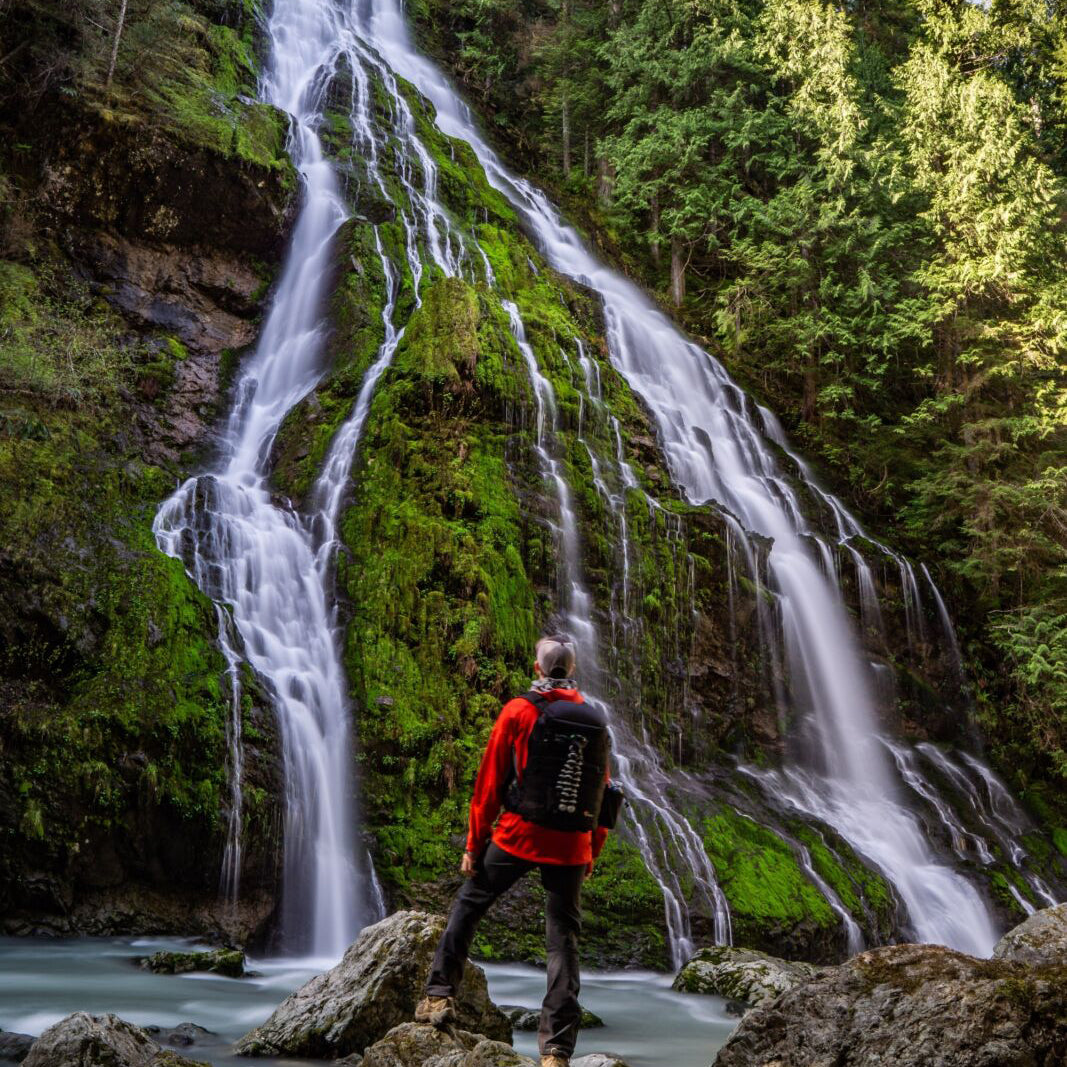 The National Forest Foundation has set a goal to plant 50 million trees by the end of 2025. Planting these trees will help support watershed health and improve air quality. Trees can also help strengthen human immune responses & improve mental health and wellbeing!