This store requires javascript to be enabled for some features to work correctly.
Free Economy Shipping on orders over $50! 📣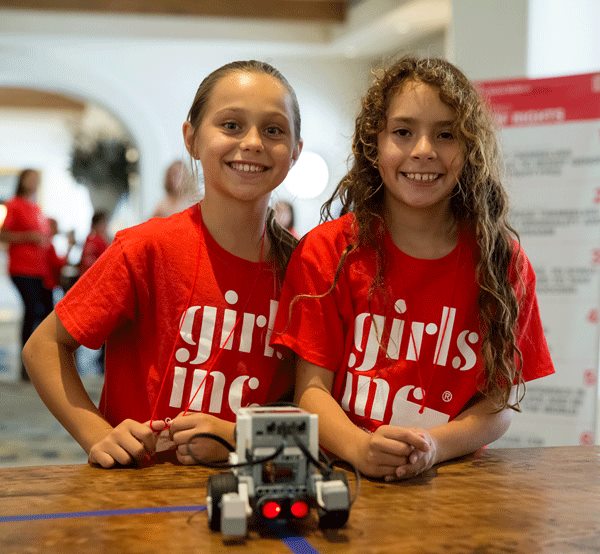 Toal donations to date: $101,379
We donate a portion of the sales from these bracelets to Girls Inc. This bracelet previously benefited the In Her Shoes Foundation. Donations are made based on how many we purchase from our artisans, not product sales.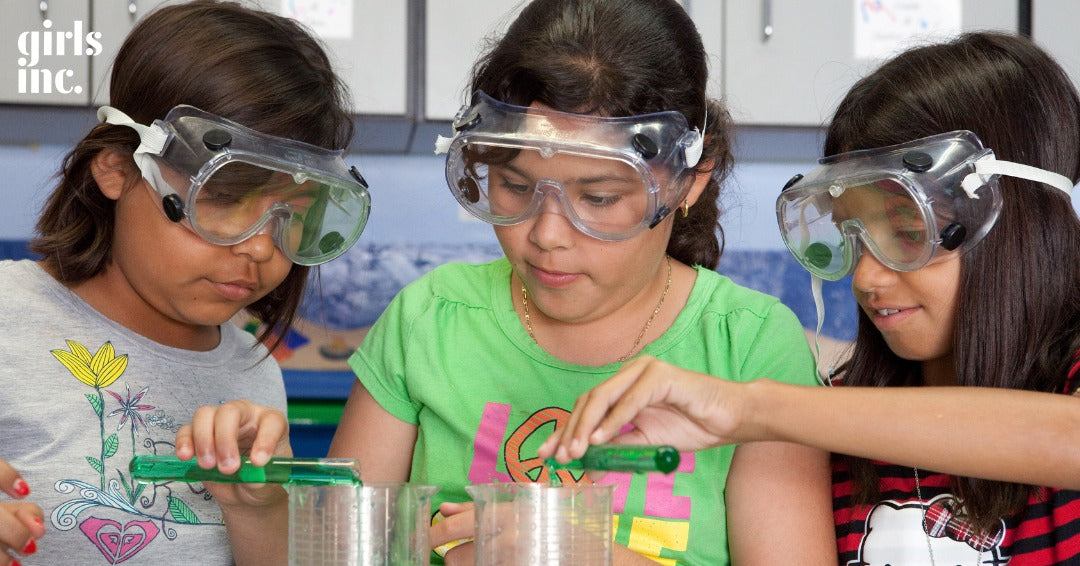 Strong. Smart. Bold.
Girls Inc. inspires girls to be strong, smart and bold through service and advocacy. Through mentorship, a pro-girl environment, and programming, Girls Inc. helps equip girls to navigate gender, economic and social barriers - and grow up heathy, educated and independent.
The Girls Inc. Experience has positive & lasting effects on girls who participate. "In a rigorous comparison study, we found that girls who participate in the Girls Inc. Experience demonstrated improved academic performance, school-related behaviors, physical activity, and leadership outcomes."– Dr. Deborah Moroney, Managing Director of the American Institutes for Research