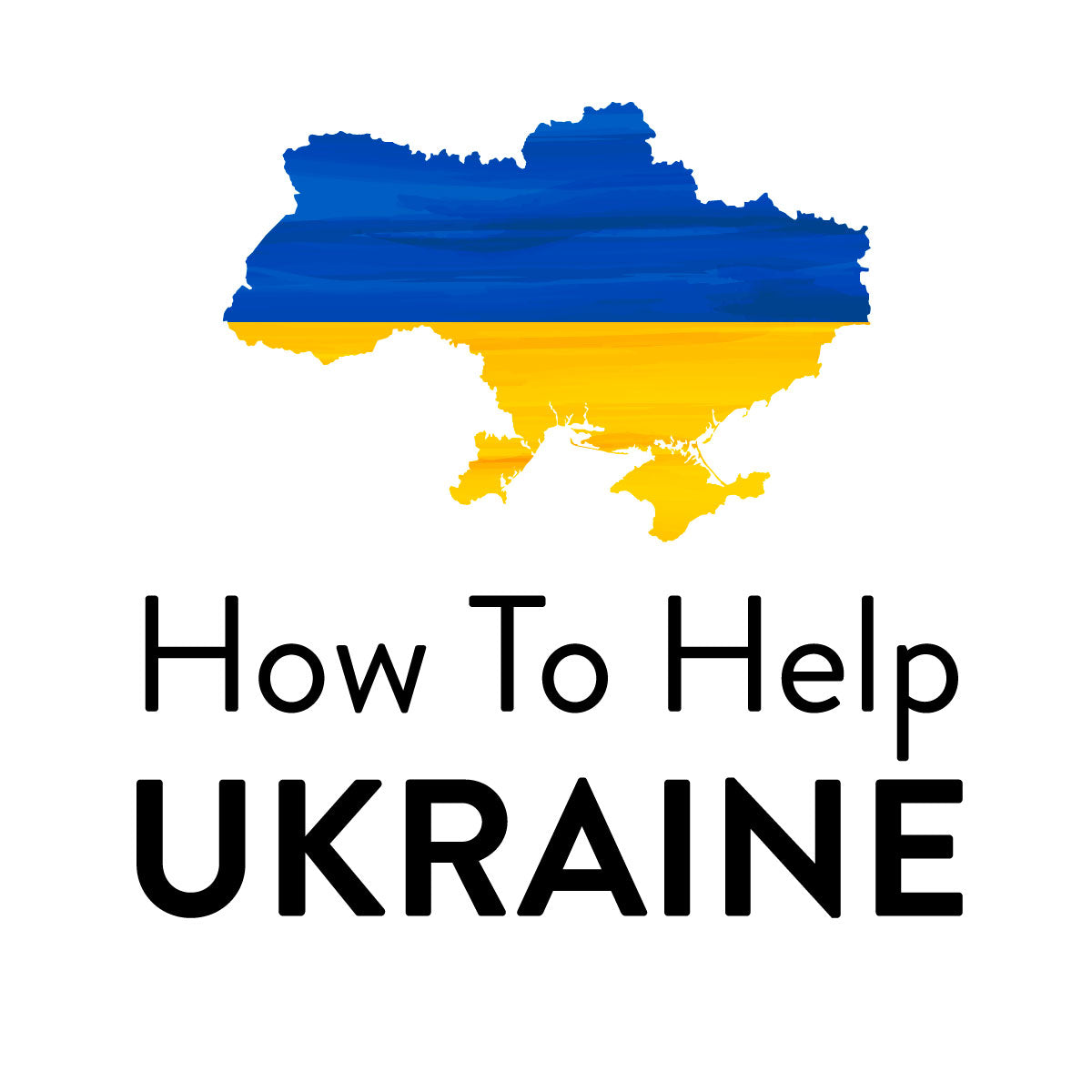 Our hearts are with the people of Ukraine during this unimaginably horrific time. Here's a list of donation resources and creative ways to best support the Ukrainian people. Please feel free to share this with your community and let us know of anything we should add!
Organizations to Donate to:
+ International Rescue Committee
+ For additional vetted organizations to donate to, click here
Creative ways to get funds directly to the people of Ukraine:

• Rent an AirBnb in Ukraine - Verify that the owner is a local individual of Ukraine. Then, book dates as soon as possible to get funds to them faster. You don't need to check in or arrive. The booking helps send immediate monetary assistance to the Ukrainian people. Airbnb is also temporarily waiving guest & host fees on bookings in Ukraine at the moment.

• Buy digital items from Ukrainians on Etsy - You can buy digital downloads of artworks and patterns from the website, which means the seller doesn't have to worry about shipping. Just search for digital files on the website & filter the results by country. Etsy has also waived their seller fees for Ukrainians.
It's also important to keep your own values in mind as you shop & choose carefully where you spend your dollar. The actions & policies of a company should reflect those of their customers. For a full list of companies that have boycotted Russia, visit https://www.websiteplanet.com/blog/companies-boycotting-russia.