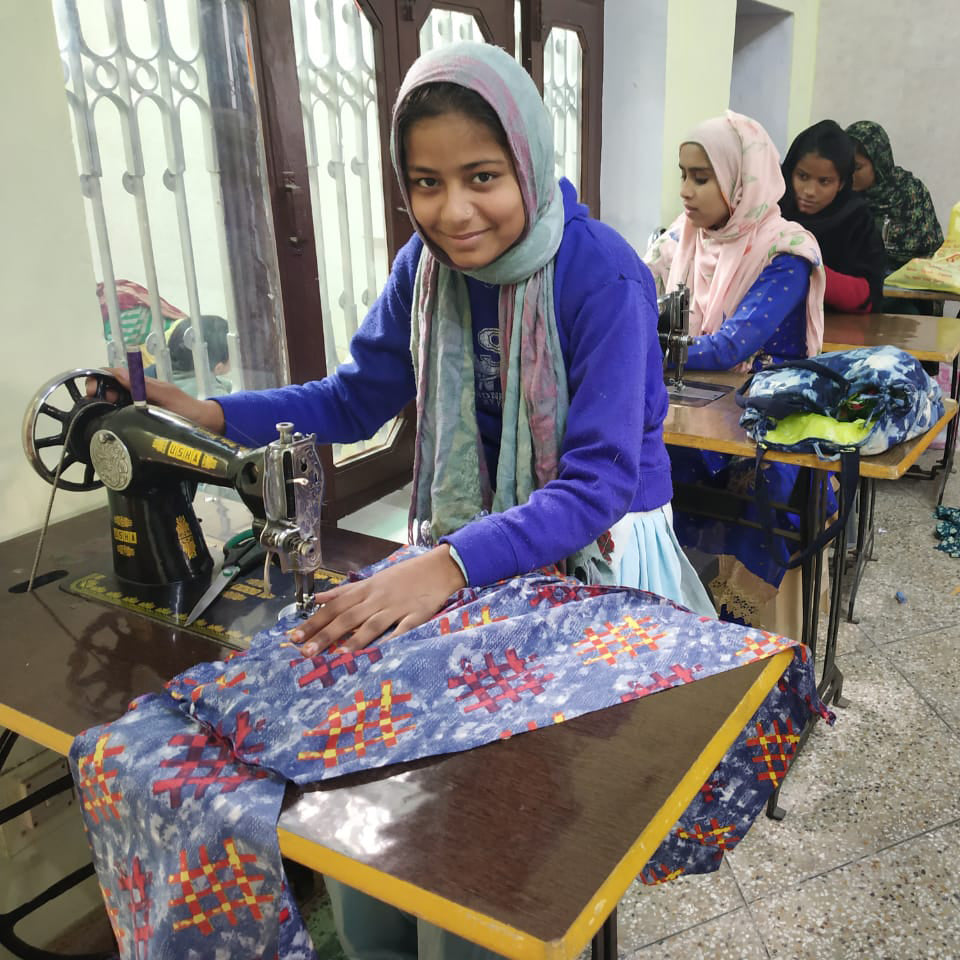 We hit our goal! • Fair Trade Month
Each October, we celebrate our shared vision of building a better, fairer world! Fair Trade Month raises awareness about the importance of the fair trade movement to our global economy, and promotes buying from business that are as committed as we are to fair trade practices and principles.
To celebrate Fair Trade Month each year, we select a special project that helps our artisan partners uplift their communities even more. This year our artisan partners asked us for support to help establish a tailoring & stitching training center in New Delhi, India!
We're thrilled to share we met our goal of $6,000! We donated 10% of every order placed on www.worldfinds.com and 5% of every wholesale order - so by shopping WorldFinds, you played a crucial part in this initiative!
These funds will be used to purchase sewing machines, tools, raw materials and fund the salary for teachers & experts. 
We will continue to update you on this exciting news & share photos from the new training center when we receive them!