This store requires javascript to be enabled for some features to work correctly.
At WorldFinds, we celebrate individual style through ethically handmade goods that create lasting change in artisan communities around the world. Express yourself – and become part of a chain of goodness that supports fair trade practices and sustainable production.
Thoughtfully Designed, Ethically Handmade Goods
Our products are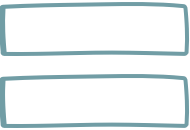 Fair Trade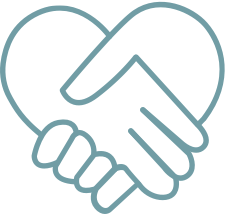 Made by Hand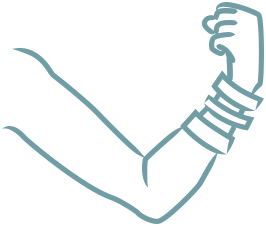 Empowering Women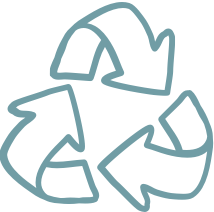 Sustainably Produced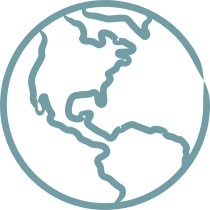 Globally Sourced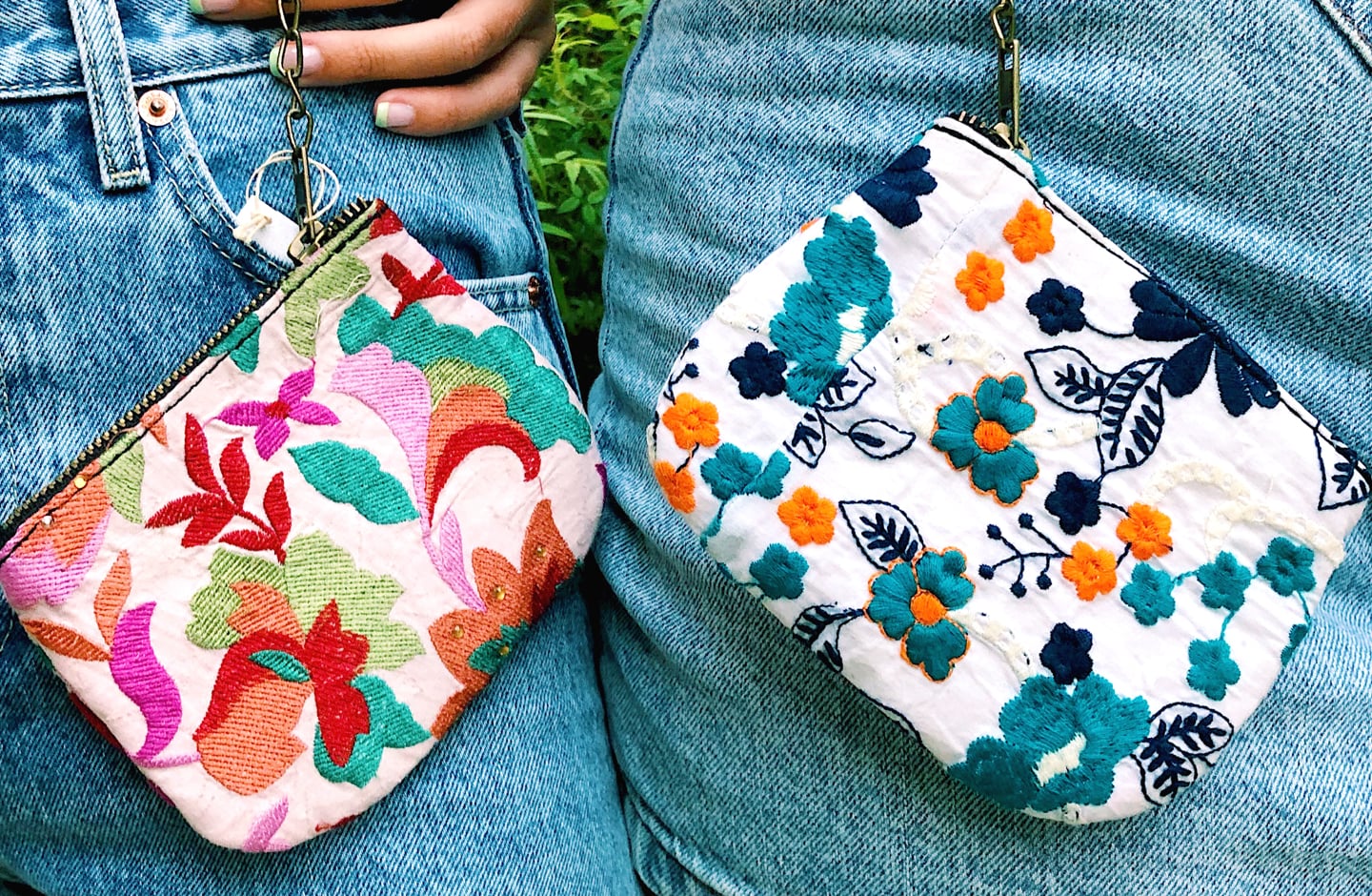 Style
Vibrant colors. Captivating textiles. A modern-vintage aesthetic. That's our style. We've been woman-owned and woman-powered since we began in 2001. Through our commitment to ethical practices and expressive styles, we create products that transform the lives of our partners and those who wear our designs.
Learn More About US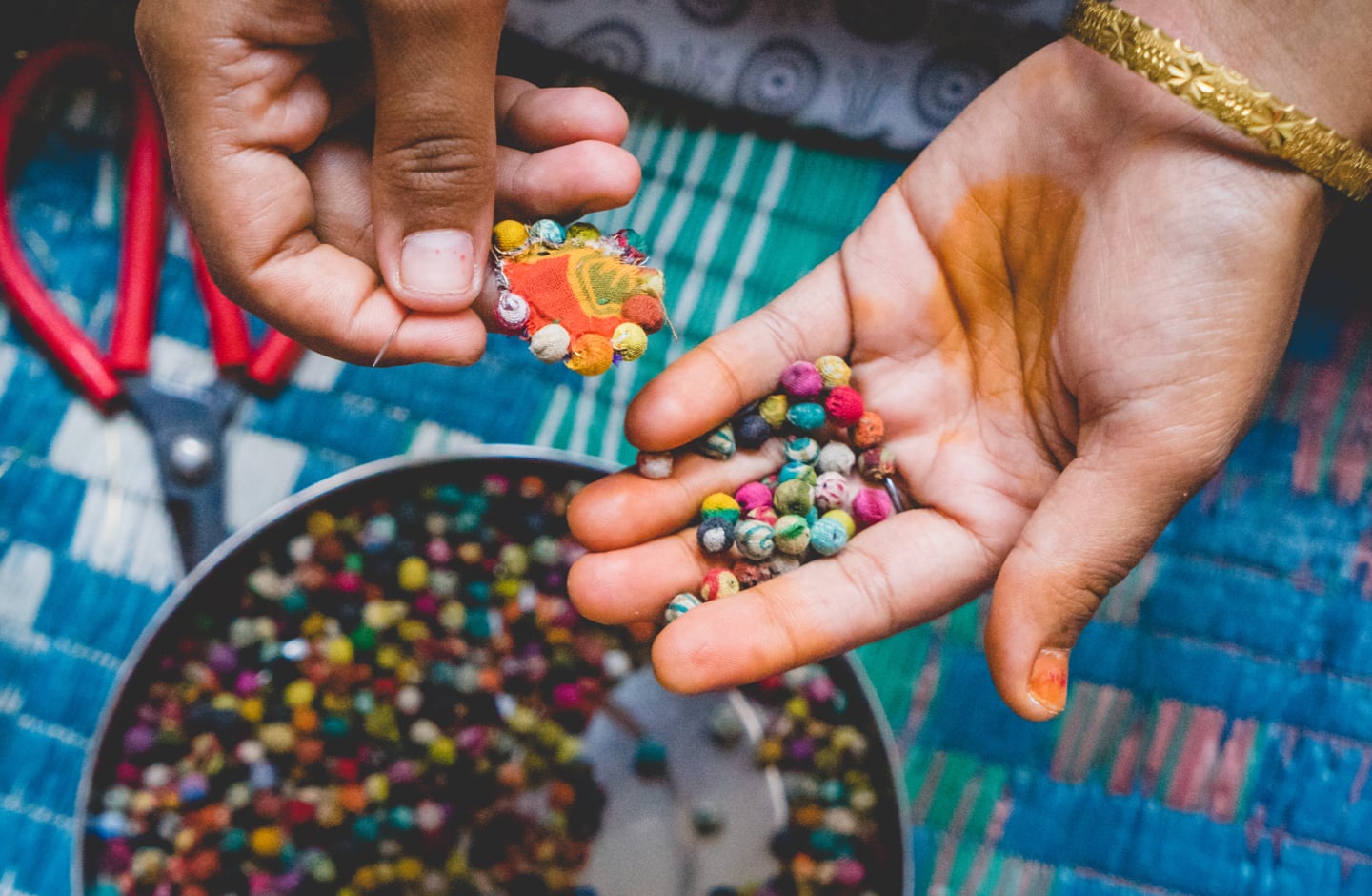 Sustainability
Our passion for fair trade, thoughtful design, and sustainable practices shines through in our unique jewelry, accessories, and gifts. The majority of our products are handmade from repurposed, reclaimed, and locally available materials, and we provide sustainable work and fair wages that make an impact.
Learn About Our Impact
Stories
Our ever-evolving collections are designed in Chicagoland and brought to life by our talented artisan partners across the globe. From our Kantha jewelry collection to our one-of-a-kind Kutch accessories, there's a story behind every piece we create, and the foundation for a bright future.
Meet our Artisan Partners
What our customers are saying...
"I started out with a single pair of earrings a few years ago, bought from a cute little shop in Waterloo, IL, and have since bought so many things since. I can honestly say I genuinely love every single thing I've purchased! ... I swear your jewelry goes with EVERYTHING! Grateful for you all...THANK YOU!!"

Judee from Illinois

"Perfect and very fast delivery! I am enchanted, amazing necklace, excellent hand made work, beautiful fabric, stunning colors! Much better in the reality then in the picture! I am absolutely enthusiastic!"

Rosalba from italy

"This was my first order from WorldFinds. The necklace is well made, light weight and BEAUTIFUL. It shipped quickly. I am happy with the product and service and have ordered another style necklace and bracelet."

Carol from Iowa

"What a gorgeous necklace, but the personal thank you note was extraordinary! The packaging materials and the wonderful bag were so very unexpected and such a lovely find when I opened the box. These extras make this site even more special and I am sharing it with all my friends."

Harlanne from Kansas

"Just too beautiful for words."

Antoine from New York